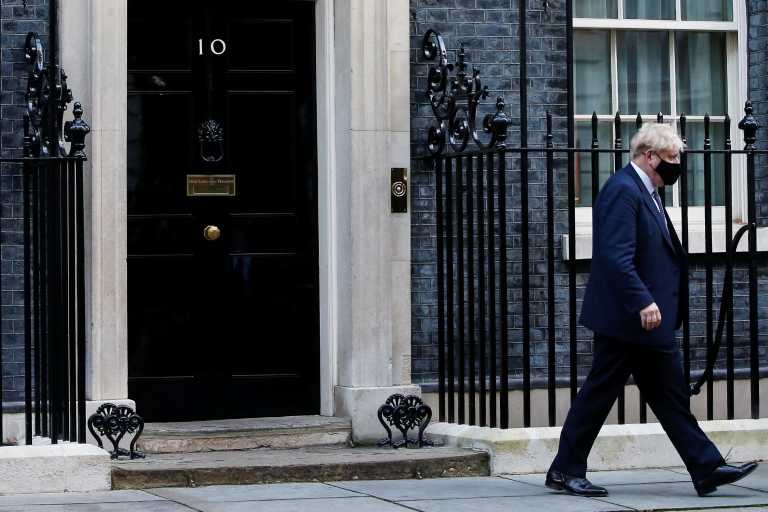 The British Prime Minister Boris Johnson will speak by telephone with Russian President Vladimir Putin later today, as part of intensive action in London in an effort to put pressure on Moscow to deploy troops on its border with Ukraine.
"The prime minister is expected to speak to President Putin this afternoon," he told reporters, adding that Foreign Minister Liz Tras would make a statement to the House of Commons on the sanctions regime in Russia.
Meanwhile, British Foreign Secretary Liz Tras and Ben Wallace are preparing to visit Moscow, Russia's ambassador to Britain Andrei Kelin told Russia-24 television channel. containing threats against Russia, are attempts to "create positions of power" before the talks in Moscow.
"Here is an attempt to create the so-called position of the strong, to discuss from such positions is useless; and I say it directly, I do not understand how with such dispositions they can come to us for talks," said Kelin, who added that such statements by official London would not improve Britain's relations with Russia, something the forthcoming visits of the two ministers look forward to.
The article Britain: Johnson's Communication with Putin on Ukraine – Grievances from Moscow over statements by British ministers published in Fourals.com.