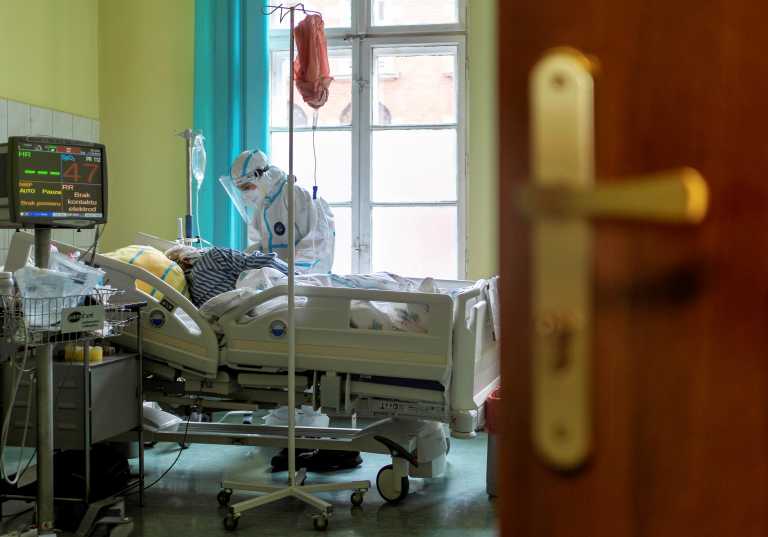 An 82-year-old woman died in Ohio, USA when she was infected by a friend, who never told her that she had coronavirus because she wanted to play cards…
Specifically, as the Mirror writes, the 82-year-old has been battling blood cancer for years, while in recent months she seemed to have overcome it. Barb Bartolovich from the USA has been very careful for the last two years with strict self-protection measures, as she did not want to catch a coronavirus.
In fact, she had been vaccinated against coronavirus and had significantly reduced her contacts.
The 82-year-old had arranged to play cards with her friends, after asking the whole company if they had been vaccinated.
However, according to her granddaughter, Lauren Nash, he hid from her that he had tested positive for coronavirus just to play cards with her.
A few days later Barb fell seriously ill and died, while after the tracing it was found that she was stuck by her friend…
The article USA: Cancer died of coronavirus – She was infected by a friend who hid that she was ill was published in Fourals.com.