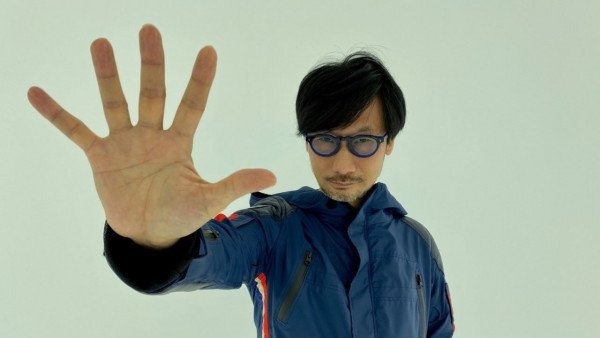 THE
Hideo Kojima
gave an indication of what we should expect from him for 2022 and his statements were discussed a lot, as expected. The popular Japanese creator noted that this year he wants to experiment in video, radio and a radical project, while he also referred to cloud gaming. Initially, he thanked the fans of his company, since 2021 was a difficult year and everyone worked in the middle of a pandemic to release Death Stranding Director's Cut and continue in the rest of the studio projects.
Although 2021 was still a very difficult year for us, we managed to deliver the release of DSDC for PS5 safely even in this COVID situation while we were solemnly preparing and experimenting with new titles.
Thank you very much pic.twitter.com/Jkb6UphP5U

– HIDEO_KOJIMA (@HIDEO_KOJIMA_EN) December 31, 2021
Regarding his plans for this year, Kojima noted that he wants to experiment with a radical project, while he also referred to his team that deals with video and mentioned a radio project.
This year, I'm going to start a new work in earnest, and move to the next level of experimentation with a radical project. I'm also hoping to get the video team going. And I may start doing something like a radio project? pic.twitter.com/j0norcJ23a

– HIDEO_KOJIMA (@HIDEO_KOJIMA_EN) January 2, 2022
In an interview with Famitsu, Kojima also noted that he wants his team to return to pre-coronary rhythms this year and that he wants Kojima Productions to take a step forward in a different medium from the games. He also referred to cloud gaming, noting that he considers it a significant change for the industry: "Changes in the way games are offered will definitely have an impact on the projects themselves and the financial part. We will have in front of us a change that will be obvious ". Finally, he noted that despite the fact that he turns 58 in August, he will continue to be creative until his forces abandon him.
//consent check first var enternity_consent = $.cookie("enternity_consent"); var enternity_consent = true;
if(enternity_consent===undefined){ fbq('consent', 'revoke'); //console.log('fb revoke'); } else { fbq('consent', 'grant'); //console.log('fb grant'); }
fbq('init', '997509706965212'); fbq('track', 'PageView');
*/