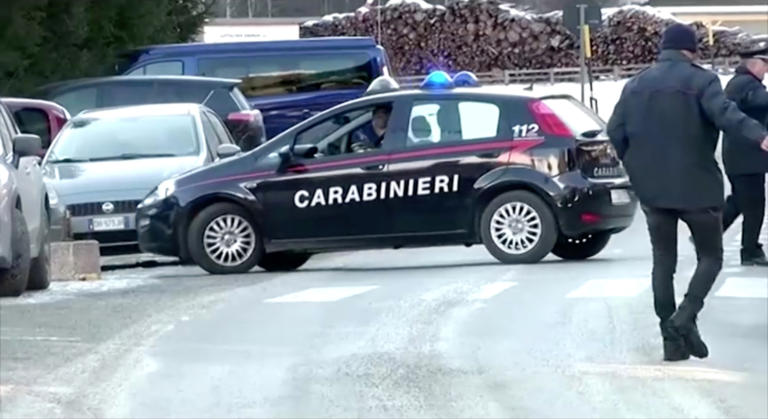 A 40-year-old man in Italy stabbed his seven-year-old child to avenge his ex-wife. A month ago he had tried to kill a colleague!
A 7-year-old boy was brutally murdered on New Year's Eve in Varese, northern Italy.
The perpetrator of the shocking murder is 40-year-old Davide Paitoni, who stabbed his 7-year-old child and then hid the corpse in a closet of his house.
He then called his estranged wife and asked her to come down from her apartment to allegedly hand over the child to her. When he saw her, tried to stab her, but the woman managed to get away and be saved.
In a text message he left next to the child's corpse, Davide Paitoni stated that the murder was act of revenge against his wife and apologized only to his elderly father.
Reportedly intended to commit suicide, but carabinieri after a manhunt located him in a warehouse outside Varese and arrested him.
Many are wondering why the judicial authorities allowed the 40-year-old to spend the New Year with his son. He was under house arrest, due attempted murder of his colleague, who had committed just a month earlier. He made cocaine use and his wife had filed for divorce because of her violent behavior of.
Italian media stress that the crime could have been prevented.
The article Horror in Italy: He killed his child to avenge his wife – He hid the corpse in the closet was published in Fourals.com.