10:06 PM


Monday December 13 2021

Written by – Shaima Morsi
Actress Hend Sabry, while attending the closing ceremony of the Red Sea International Film Festival, in its first session in Jeddah, Saudi Arabia, appeared with an attractive look.
Hind wore a long black dress with feathered sleeves.
She adopted a soft make-up, and chose a hairstyle that fell on both sides of her shoulders.
The activities of the first session of the Red Sea Film Festival were held in Jeddah in the Kingdom of Saudi Arabia, with the participation of a large number of Egyptian art stars, led by the artist Mohamed Henedy and the artist Laila Elwi who was honored during the opening, and the artist Yousra, Nelly Karim, Ilham Shaheen, Lebleba and Nadia El-Gendy.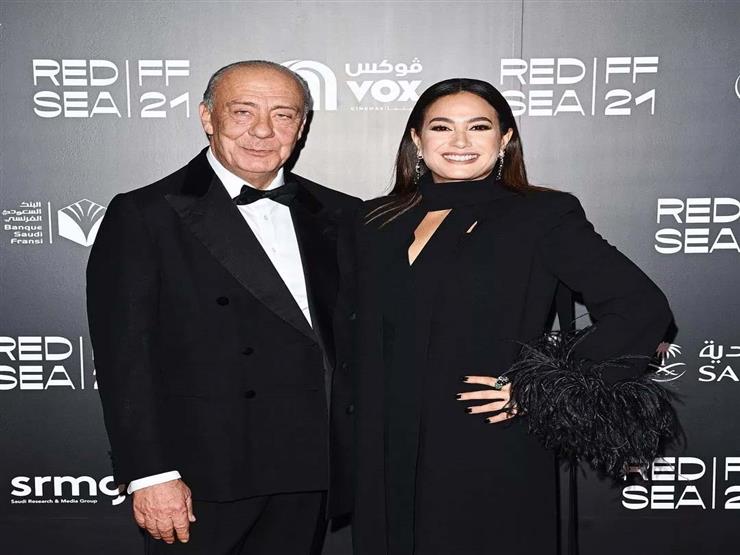 .