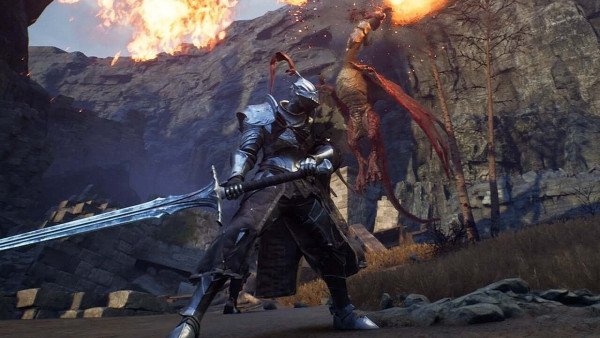 Gamera Game has released a new 10-minute video full of gameplay for the upcoming RPG
Arise of Awakener
. This is a single-player game inspired by Dragon's Dogma, where its story unfolds in a fantasy world, in medieval Europe.
Players will be able to ride dragons, give orders to aircraft carriers and take part in battles, where they will face knights and other imaginary monsters.
Gamera Game plans to release Arise of Awakener in 2023, but no exact date has been announced.
Below you can see the whole video, although it is in Chinese, it is worth taking a look.
//consent check first var enternity_consent = $.cookie("enternity_consent"); var enternity_consent = true;
if(enternity_consent===undefined){ fbq('consent', 'revoke'); //console.log('fb revoke'); } else { fbq('consent', 'grant'); //console.log('fb grant'); }
fbq('init', '997509706965212'); fbq('track', 'PageView');
*/