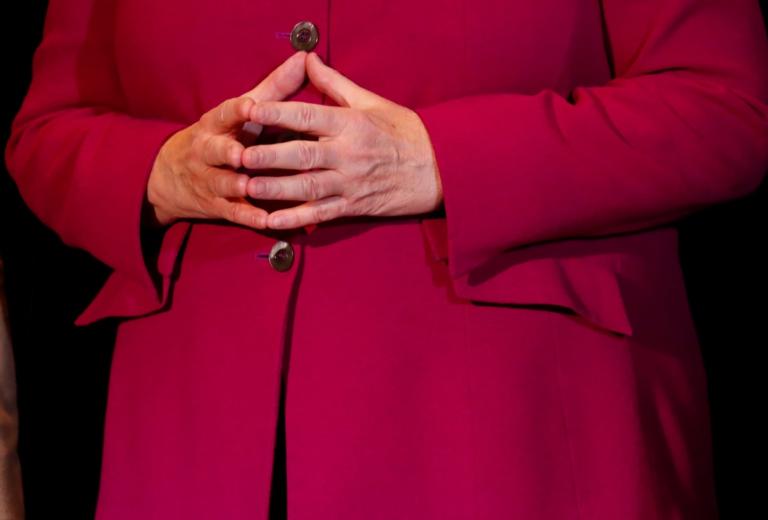 Acting Chancellor Angela Merkel wanted an immediate imposition of a general lockdown – and for vaccinated people – but her proposal was rejected by the parties of the future governing coalition, according to information quoted by the newspaper BILD.
According to the newspaper, during the extraordinary meeting that Mrs. Merkel had last night with the candidate of the Social Democratic Party (SPD) for Chancellor Olaf Solz, the leadership of the Greens Analena Berbok and Robert Hubbek and the leader of the FDP Lindner, the Chancellor called for strict restrictions, in the pattern of last winter, even for those vaccinated, from November 25 to December 8, in an effort to stem the fourth wave of the pandemic.
According to the German News Agency (dpa), Angela Merkel proposed the tightening of the measures, mainly due to the burden on the health system.
Click4more: Germany: The government partners' program agreement with "nails" in Turkey – References in Greece
Such a decision, however, legally it would only be possible to take it to date, as the "state of emergency" for the country expires tomorrow. According to government spokesman Stephen Seibert, the chancellor "explained the extreme seriousness of the situation, an unprecedented state of emergency."
Her proposal, according to BILD, was rejected by all three parties.
The article Revelation Bild: "Merkel asked for a universal lockdown in Germany – The new three-party government rejected it" was published in Fourals.com.