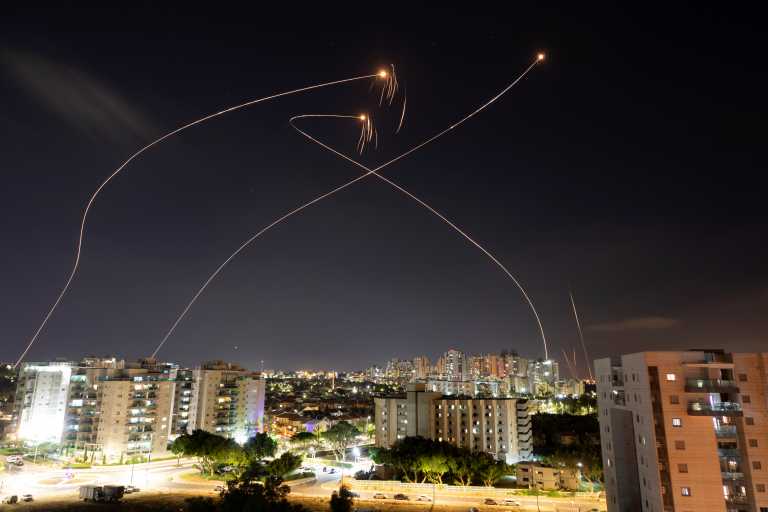 The Syrian air defense forces today stopped an Israeli attack on locations in the central and coastal part of the country, Syrian state media reported.
Earlier, Syrian media reported that air defense forces intercepted "enemy targets" over the countryside on the outskirts of the city of Homs, following explosions heard in Homs and the coastal city of Tartus.
The Syrian army said in a statement that the attack came north of Beirut and that air defenses had shot down most of the missiles used.
Two soldiers were injured and there were some material losses, the army added.
The article Syria: The air defense stopped an Israeli attack on Homs and Tartu was published in Fourals.com.