07:24 PM


Tuesday 26 October 2021

Written by Shaima Morsi
Singer Tamer Hosni published a new photo through his personal account on "Instagram", shared by his followers.
He wore a purple half-sleeved T-shirt.
He coordinated with his look black sunglasses.
It is noteworthy that the last work of the singer Tamer Hosni is the movie "Mesh Ana", with the star Majed Al-Kadwany and the star Hala Shiha in the championship.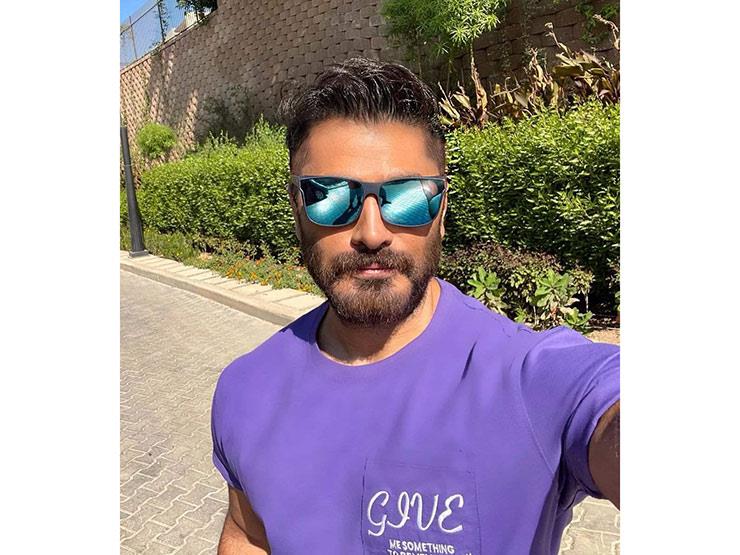 .