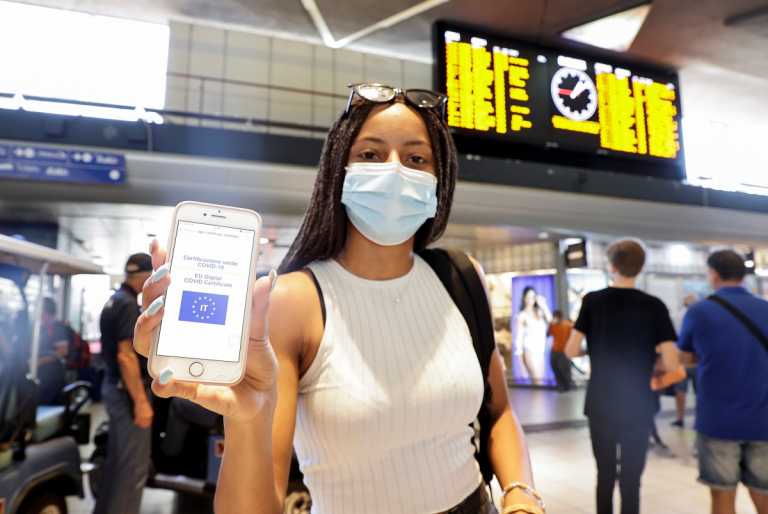 Not one, not two, but more than 1,000 are the Italian doctors who – although unvaccinated – continue to practice their profession normally and visit patients.
According to the Italian press, 66 of the 106 medical associations in Italy do not know how many of their members have been vaccinated. This is because the various regions of the country are unable to contact the services of the Italian National Health System which must record the data and the number of vaccinated in each area.
However, it is estimated that out of a total of 460,000 doctors in Italy, the number of vaccinated people does not exceed 1,500.
This is happening while the government of Mario Draghi is said to be determined to extend the measure of the mandatory vaccination certificate to other areas of economic and social life.
In this effort, it seems that it has an "ally" the Association of Italian Industries, which officially supported the "green vaccinated certificate" and the mandatory vaccination of employees.
Click4more Italy: To extend compulsory vaccination to the State, Police and Army
"We have always been in favor of compulsory vaccination. The parties, however, have not reached an agreement and we must guarantee the safety of the workplace. "Something that is needed both to protect the health of workers and not to jeopardize the economic recovery," said Carlo Bonomi, president of Italian industrialists.
The unions in Italy do not completely reject compulsory vaccination, but oppose "discrimination".
In other words, they demand that the rights of all employees not be called into question, such as, for example, access to cafes and restaurants within the various companies.
Source: With information from ΑΠΕ-ΜΠΕ
The article Italy: Unvaccinated Doctors Still Visit Patients – Manufacturers in favor of compulsory vaccination was published in Fourals.com.