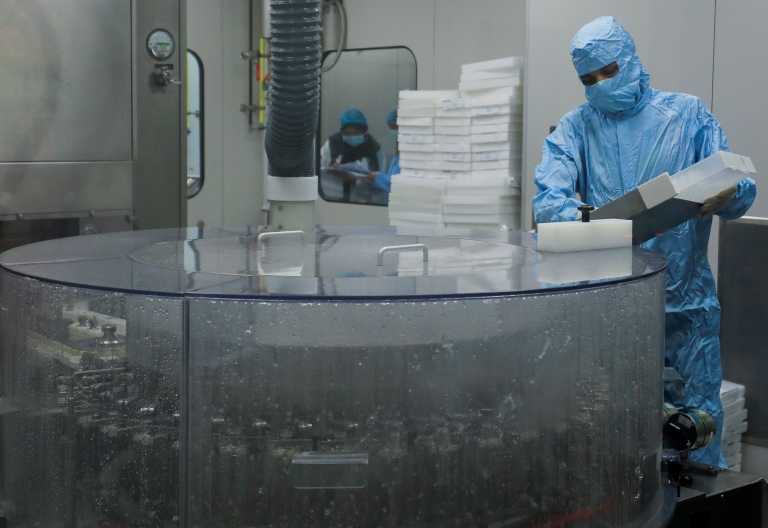 The Ministry of Education and Health in Germany has announced the further support for the development of six anti-coronavirus preparations that are entering a clinical trial phase.
According to Education Minister Anya Karlicek and Health Minister Jens Span, these are the plans of AdrenoMed, Apogenix, Atriva Therapeutics, CORAT Therapeutics, InflaRX and DRK Baden-Würtenberg-Hessen, which will be co-financed by the government in Germany. 150 million euros.
"For a few weeks now, the Delta variant has been showing us that, unfortunately, we should take it for granted that there will be cases of coronavirus in the future as well. Even if vaccines against Covid-19 are widely available, not everyone will be able to get the vaccine.
More effective drugs are therefore needed to treat patients and due to the different severity of the different stages of the disease, patients need different treatments. "So a wide range of treatments is needed," Karlicek said, announcing the government's decisions at a joint news conference with Health Minister Jens Spann.
Jens Span on his part "Vaccination still helps, but we want to alleviate the horror of the pandemic in the long run," he said. "So we are taking care of the development of new drugs, in order to offer treatment to the patients. And we are investing in the future, because that is how we strengthen the research and biotechnology sector in Germany. "
The article Germany: The government funds 6 anti-coronavirus drugs was published in Fourals.com.