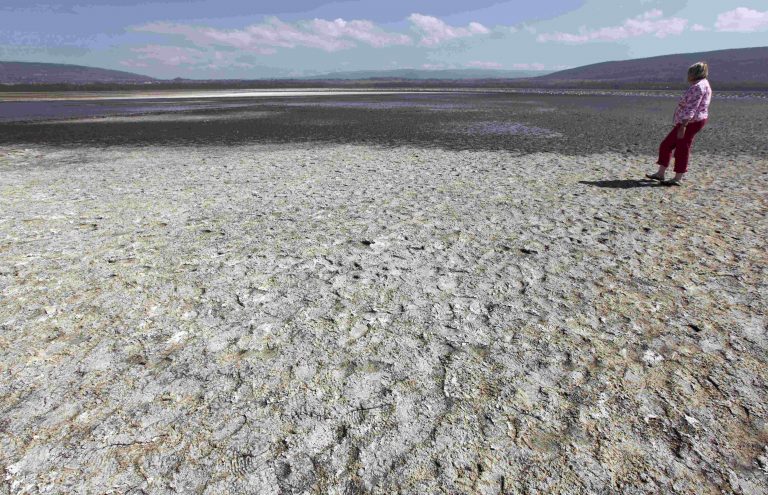 New research captures the gloomy days of the climate crisis. It is estimated that it will double the frequency of extreme summer droughts in the Mediterranean and Europe.
More and more droughts in the summers will be characterized as extreme and, at the same time, more and more often they will be followed by wetter winters with less drought. This is the rather ominous conclusion of a new international scientific research, according to which, due to climate change, which tends to take on the characteristics of a crisis, periods of drought, drought and other extreme phenomena will become more frequent by the end of the 21st century.
Researchers from Germany and Canada, led by Magdalena Mittelmayer of Ludwig-Maximilians-University in Munich, who published the paper in the environmental journal Frontiers in Water, found a clear trend for a growing and more intense summer droughts, increasing the rainfall deficit by the end of the century. "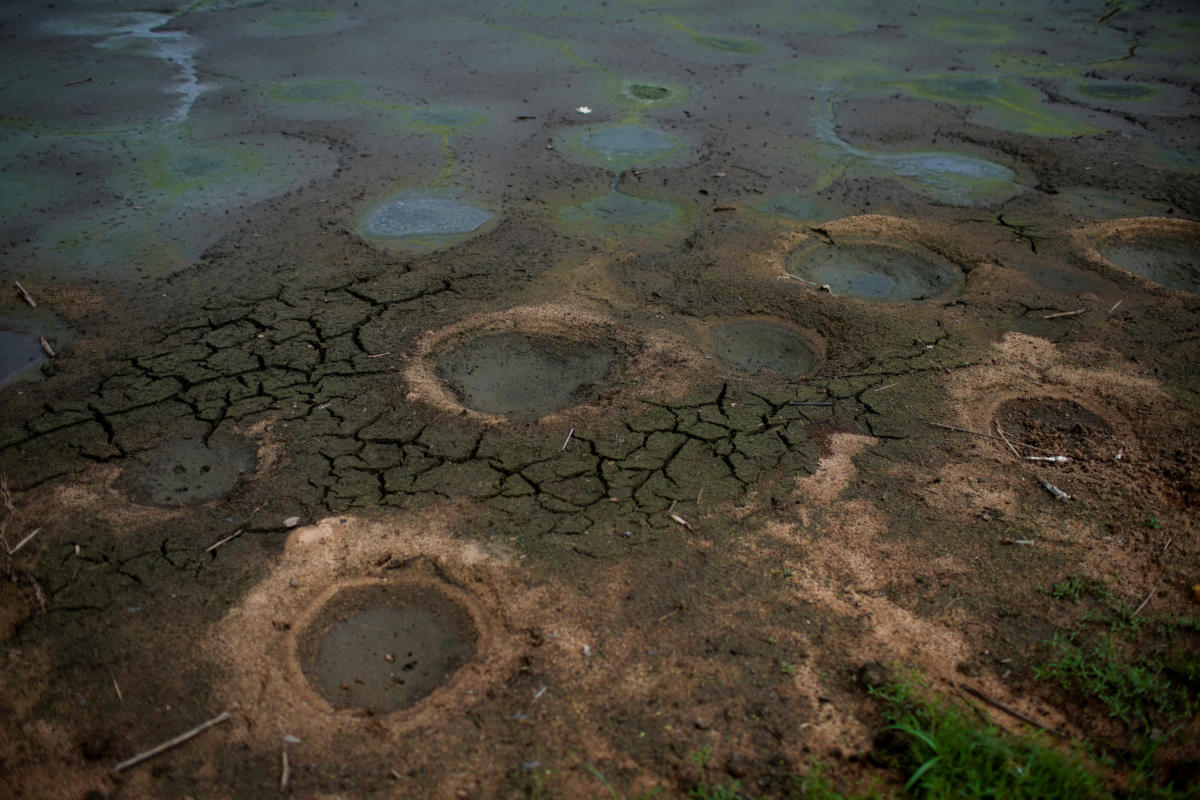 According to international organizations, droughts are the most serious threat to agriculture and livestock around the world, affecting approximately 55 million people each year. The effects of droughts are economic, social and environmental.
The study estimates that in the long run (after 2080) Europe – and not just the South – will see an increase in the frequency and intensity of droughts, with a corresponding decrease in winter droughts. As the years go by, the "gap" between the summer and winter droughts will grow, with the former increasing and the latter decreasing.
Areas most likely to experience droughts, especially in summer (with the consequent risk of forest fires, for example) will be Mediterranean Europe, but also other places such as the Iberian Peninsula, the Alps and the Eastern Europe. In southern Europe and the Mediterranean in particular, it is estimated that by the end of this century the summer months with extreme drought could reach 80%, an increase of more than 50% compared to current drought levels, while in the Iberian Peninsula perhaps 96 %.
Source: ΑΠΕ – ΜΠΕ
The article Dramatic Warning for Summers with Extreme Drought in the Mediterranean and Europe was published in Fourals.com.