Epic Games Publishing and Remedy Entertainment announced
Alan Wake Remastered
for PlayStation 5, Xbox Series X, Xbox Series S, PlayStation 4, Xbox One and PC (Epic Games Store). It will be available in the Fall.
In a message to the Alan Wake community, screenwriter Sam Lake said: "The original game was only available for Xbox 360 and after a few years on PC. We are excited to bring the remastered version to a new platform platform. "I look forward to hearing from you."
According to Lake, in terms of gameplay the experience remains the same, the graphics and cinematics have just been improved.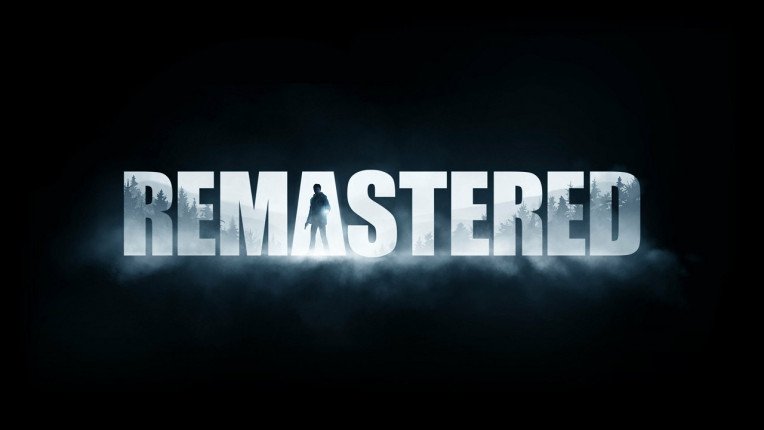 //consent check first var enternity_consent = $.cookie("enternity_consent"); var enternity_consent = true;
if(enternity_consent===undefined){ fbq('consent', 'revoke'); //console.log('fb revoke'); } else { fbq('consent', 'grant'); //console.log('fb grant'); }
fbq('init', '997509706965212'); fbq('track', 'PageView');
*/