New games have been added to the service list
PlayStation Now
. These are Final Fantasy VII, Killing Floor 2, Tekken 7, Moonlighter, Pathfinder: Kingmaker – Definitive Edition and Windbound. Everything will be available from Tuesday, September 7, 2021.
In Square Enix's Final Fantasy VII, the protagonist is the mercenary Cloud Strife and players will experience one of the classic RPGs that brought revolutionary changes to the genre.
TripWire Interactive's Killing Floor 2 is a first-person shooter, set in the aftermath of a failed experiment in Europe that led to teratogenesis.
11 Bit Studios Moonlighter is an action RPG with rogue-lite elements, following in the footsteps of Will, a shopkeeper looking for adventure and his dream is to become a hero.
In Deep Silver's Pathfinder: Kingmaker – Definitive Edition, you will be invited to explore and conquer the Stolen Lands of Golarion, a world full of mysteries and stories.
Bandai Namco Entertainment's Tekken 7 obviously does not want special recommendations, as it is part of one of the most successful series of fighting games of all time. It will be on the service list until February 28, 2022.
Finally, in Windbound, also of Deep Silver, having sunk on an uncharted island in the middle of the ocean, you have to reorganize your forces and find ways to survive.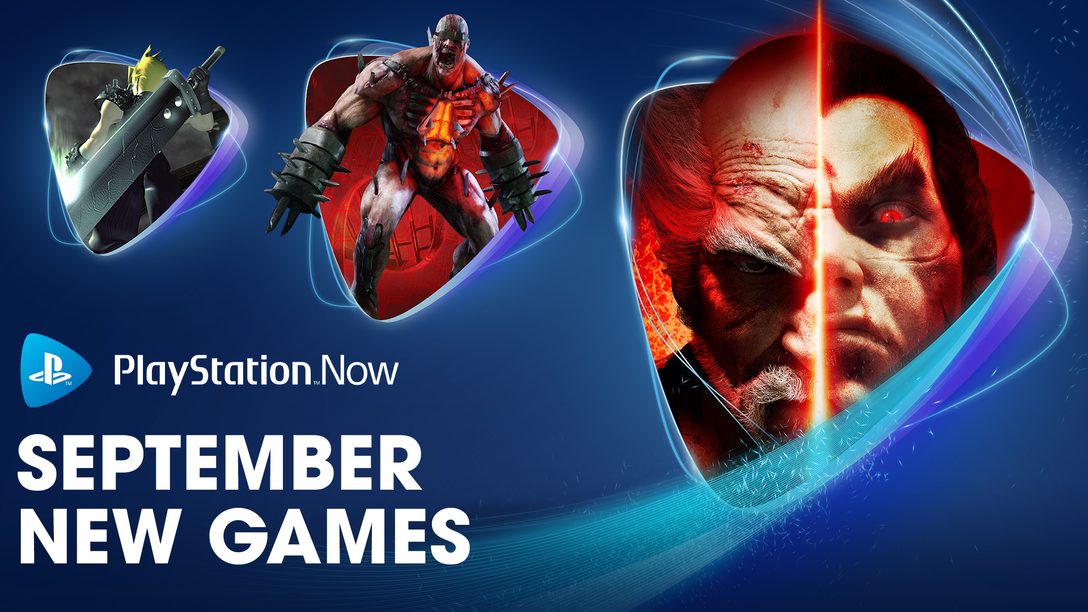 //consent check first var enternity_consent = $.cookie("enternity_consent"); var enternity_consent = true;
if(enternity_consent===undefined){ fbq('consent', 'revoke'); //console.log('fb revoke'); } else { fbq('consent', 'grant'); //console.log('fb grant'); }
fbq('init', '997509706965212'); fbq('track', 'PageView');
*/