01:54 PM


Monday 06 September 2021

Books – Egyptian editor:
Paris Saint-Germain announced today, Monday, the death of former French international defender Jean-Pierre Adams at the age of 73.
Adam, who represented France in 22 international matches during the 1970s, has been in a coma since 1982 due to a mistake by an anesthesiologist during routine knee surgery.
Who is Jean-Pierre Adams?
Adams was born in Dakar, Senegal, in 1948, before traveling with his grandmother to France and starting in the early seventies his football career at Nimes, before joining Nice and Paris Saint-Germain later.
In 1982, Adams was 34 years old and playing for Chalons in the third division, then he injured his knee ligaments and went to the hospital in Lyon for an operation.
Jian arrived at the hospital planning his projects after announcing his intention to work in training, but he did not know that his life would stop at that station, as he was given an anesthetic that should have remained in effect for a few hours, but after more than 39 years, he has not yet woken up.
Adams, who played 22 caps for the French national team between 1972 and 1976, has been in a coma since March 17, 1982 until this day, brutally turning his life upside down.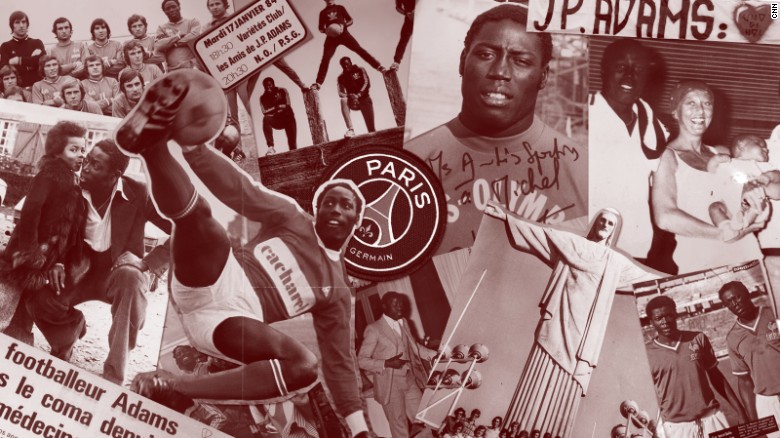 Imprisonment and compensation
The court later concluded that negligence by hospital staff was partly responsible for the accident.
In the mid-1990s, when the court decided the case, the anesthesiologist and intern were each given a one-month suspended prison sentence, with fines of $815.
The hospital was obligated to pay financial compensation to the player's family.
Jean-Pierre spent the next 15 months in hospital after all attempts to recover him failed, and his wife Bernadette Adams continued to make ends meet, refusing to consider euthanasia.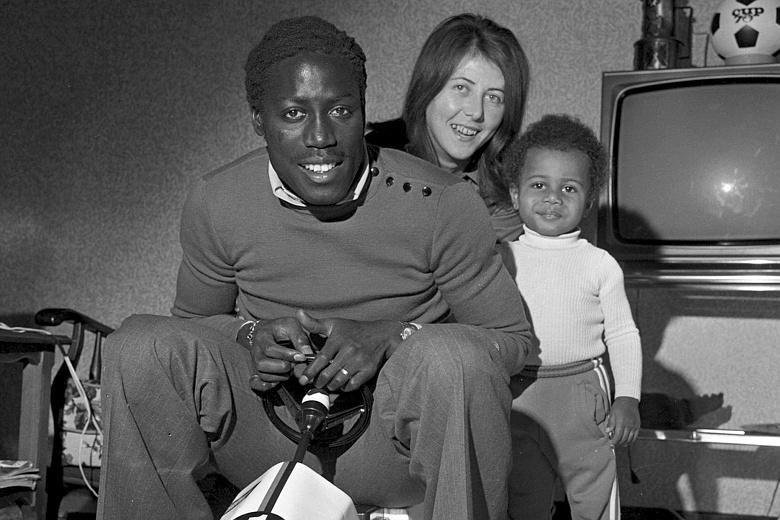 "The Beautiful Sleeping Athlete's House"
Bernadette Adams decided to take her husband home instead of staying in the hospital, which could no longer take care of Adams, to be moved to a house that Bernadette had built especially for her husband, and called the "House of the Beautiful Sleeping Athlete".
Jean-Pierre Adams would not speak, walk, or move any of his limbs again, but now, Adams could only open and close his eyes, hear, and breathe without the aid of a machine and digest the blended food.
Adams turned 73 on March 10, married Bernadette in April 1969, and they have two sons, Laurent and Frederic. The couple live in their home in the village of Caesarges, near Nîmes in southern France.
Adams has his own room, where he spends most of the day in the kind of modified bed normally found in a hospital. Bernadette has taken care of her husband since then for the past three decades, hoping that her husband will come back from a coma to give her life's greatest gift.
.