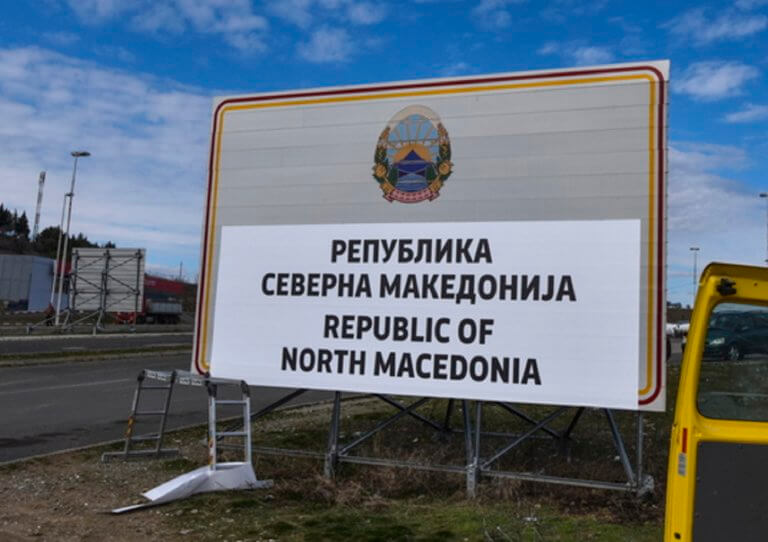 The population census in Northern Macedonia started today, September 5, and will last until September 30.
The country's census was scheduled to take place last April but was postponed to September due to the coronavirus pandemic situation. There has been no census in the country for almost 20 years.
The last census was conducted in 2002, while another one, which started in October 2011, was interrupted a few days before its completion, due to intense disagreements between Slavs and Albanians, members of the state commission that had undertaken it.
Since then, all attempts to reach a consensus and conduct a population census have failed, which reflects mutual suspicion between the country's two major ethnic communities (Slavs and Albanians) about the percentage of each in the country. .
According to the 2002 census, the country's population was about 2,020,000.
In that census, 64.18% had declared "Macedonians" and 25.17% "Albanians". 3.85% had declared "Turks", 2.66% "Roma", 1.8% "Serbs", 0.85% "Bosnians" and 0.5% "Vlachs". Members of other ethnic groups reached 1%. In the 2002 census, 422 people declared their nationality as Greeks.
The results of the inventory that started today, according to the current legislation, must be announced no later than six months after its completion.
Source of RES EIA
The article Northern Macedonia: Population Census Begins – The first in 20 years to be published in Fourals.com.