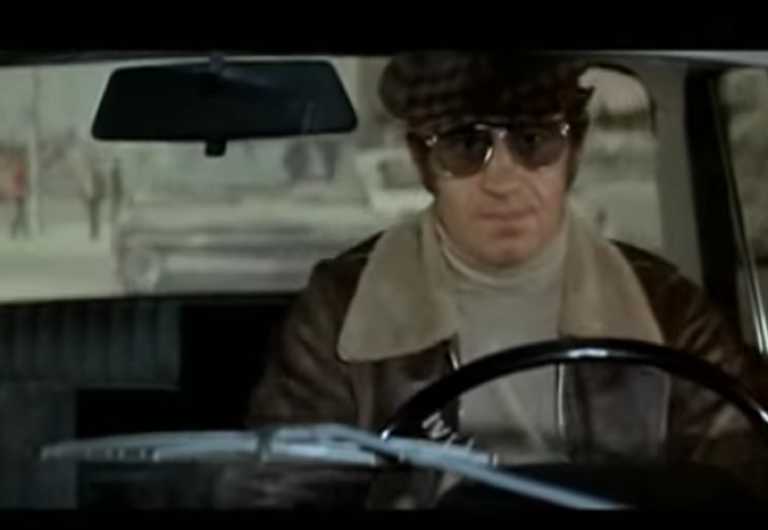 The great French actor Jean Paul Belmondo passed away at the age of 88, spreading grief to the friends of French cinema.
Jean Paul Belmondo starred in hundreds of films while in the 70's he was in Greece for the shooting of the film Le Casse Car Chase.
This film was shot in Athens and Piraeus in the neighborhoods of which an incredible pursuit race took place that remained in the history of cinema.
Jean Paul Belmondo chases Omar Sharif in a car and overturns Piraeus. Watch the video from the chase that left an era.
The article by Jean Paul Belmondo: The crazy chase race in the neighborhoods of Piraeus that left an era was published in Fourals.com.