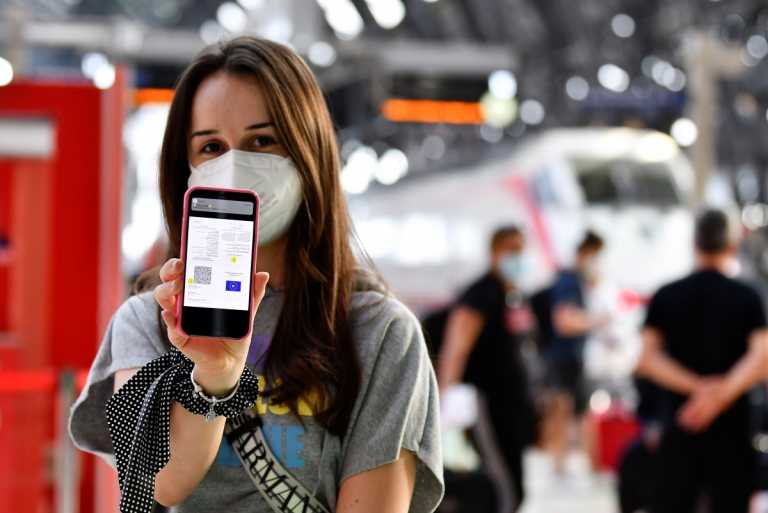 All indications are that the government of Mario Draghi will decide to extend the mandatory use of the "vaccinated green pass" to new categories of citizens in late September.
According to the Italian media, it is considered almost certain that the vaccination certificate will become mandatory for civil servants (and therefore for the police, carabinieri and the army), while it is possible that it will be requested by the owners of commercial stores.
During the week, a detailed report on the whole issue is expected, in a cabinet dedicated to dealing with the coronavirus pandemic.
The margin of twenty-four days, until the extension of the "green pass", according to information is given so that as many citizens as possible can come to the vaccination centers in the meantime. In Italy, meanwhile, 71.5% of the population over the age of 12 have completed the vaccination cycle to date.
The Italian President of the Republic Sergio Matarella with his new statements wanted to support, in an indirect but clear way, the strategy of the Draghi government in favor of the widespread use of the "pass".
"There can be no reference to freedom in order to avoid being vaccinated against Covid 19. Because this reference is tantamount to a request for a right to endanger the health – and in some cases the lives – of our fellow human beings." , said the Italian president, visiting the University of Pavia.
Source: ΑΠΕ-ΜΠΕ
The article Italy: For Extension of Compulsory Vaccination to the State, Police and Army was published in Fourals.com.