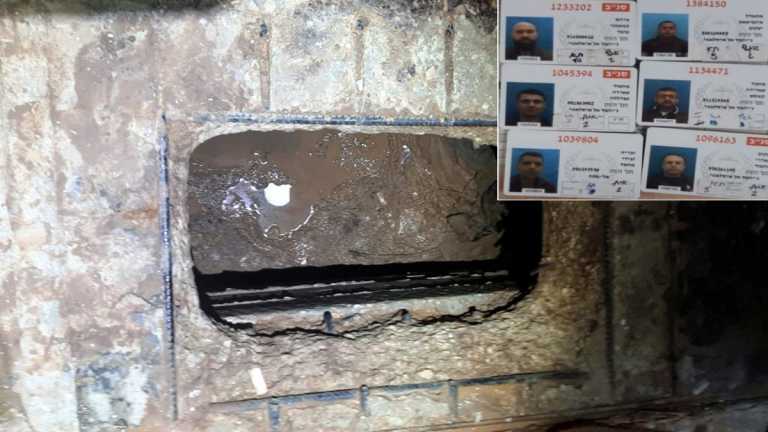 Six Palestinians have escaped from a high-security prison in Israel and, according to Israeli media, are members of armed Palestinian organizations. The five detainees are said to be members of the Islamic Jihad and the sixth former commander of an Fatah-linked militant group.
All six were held in the same cell and dug a tunnel to escape from the Giboa prison in northern Israel. "During the night we received several reports of suspicious activity in the fields but also from the prison administration, which quickly discovered that detainees were missing from their cells and that six had escaped," said Eli Levy, an Israeli police spokesman. at Kan radio station.
See photos: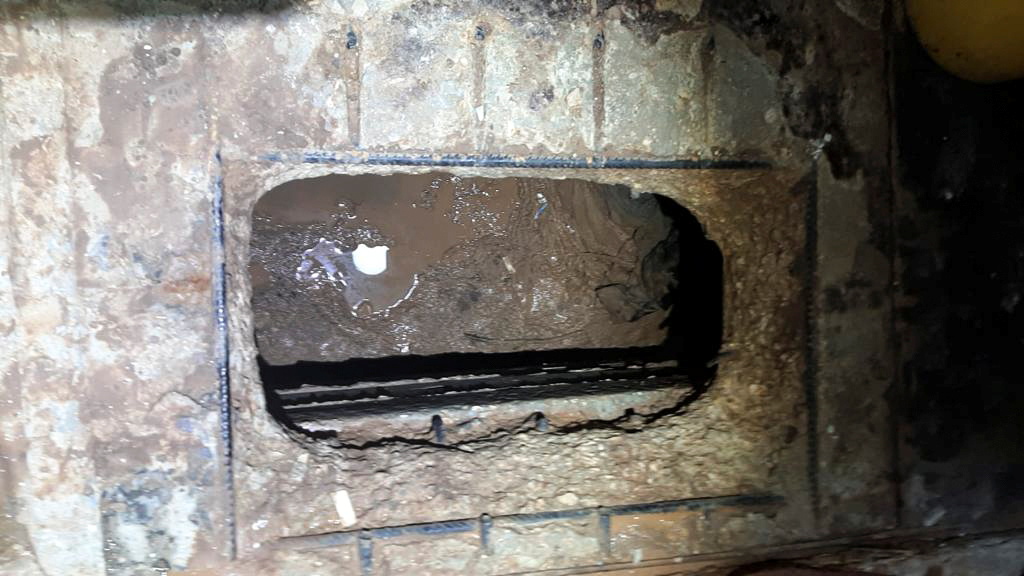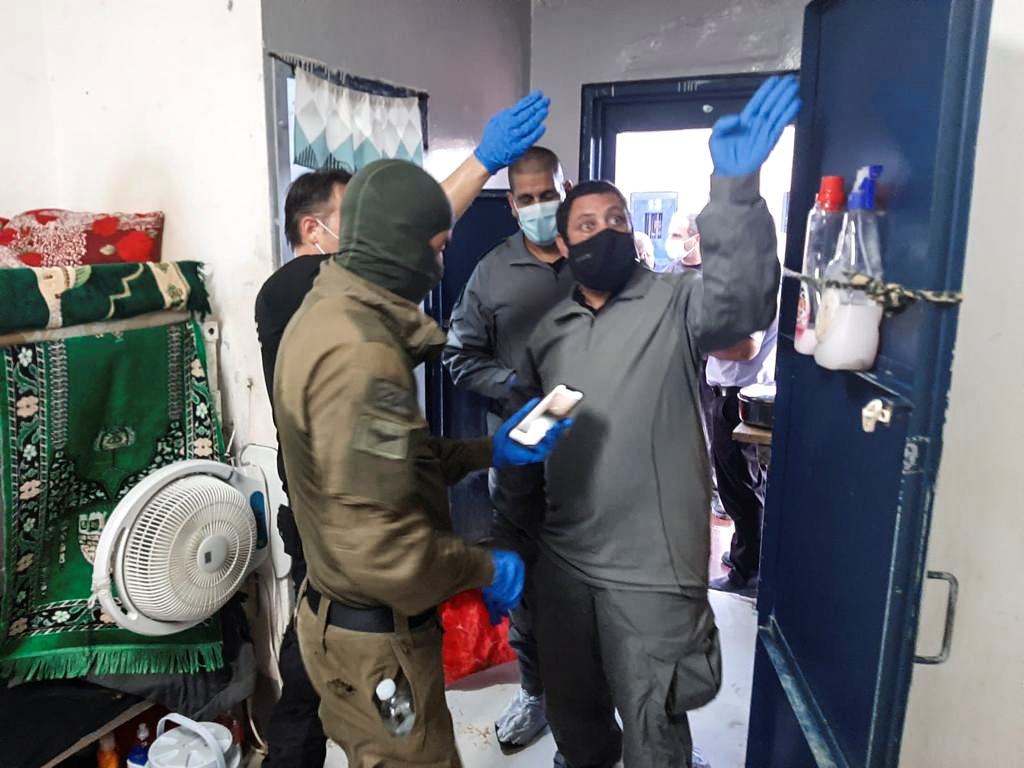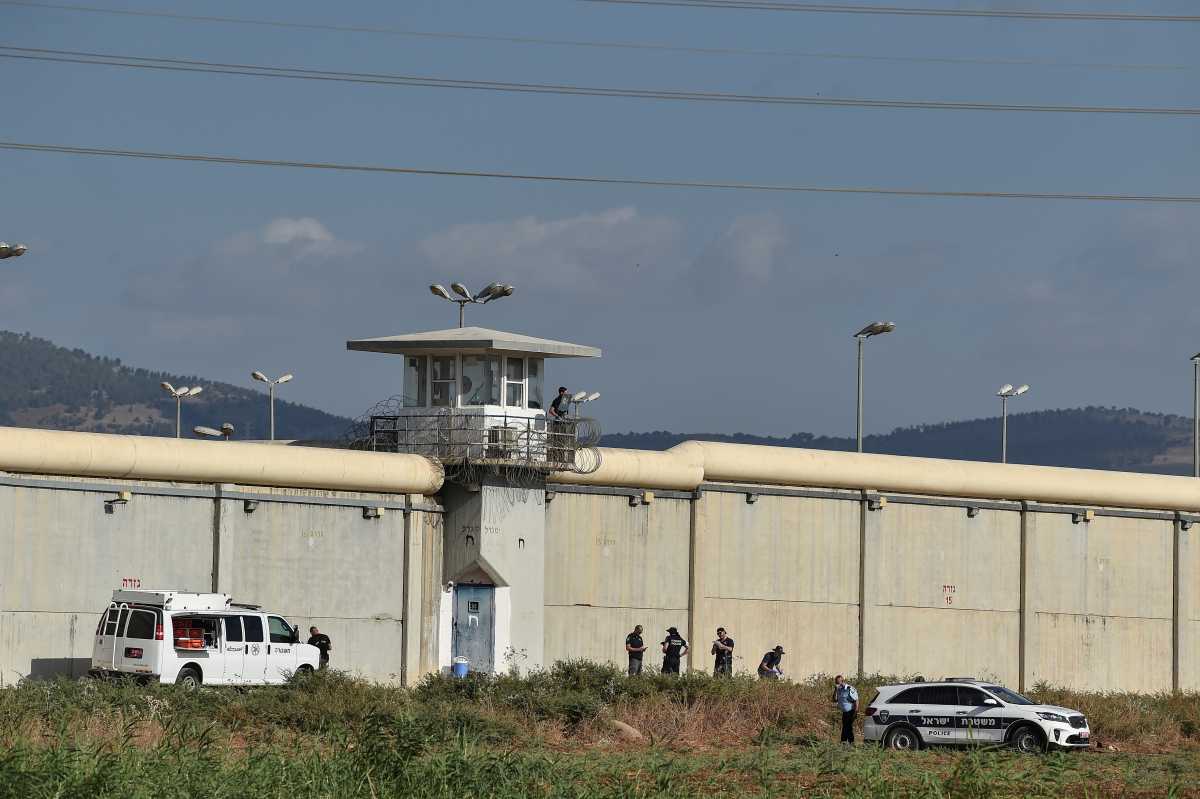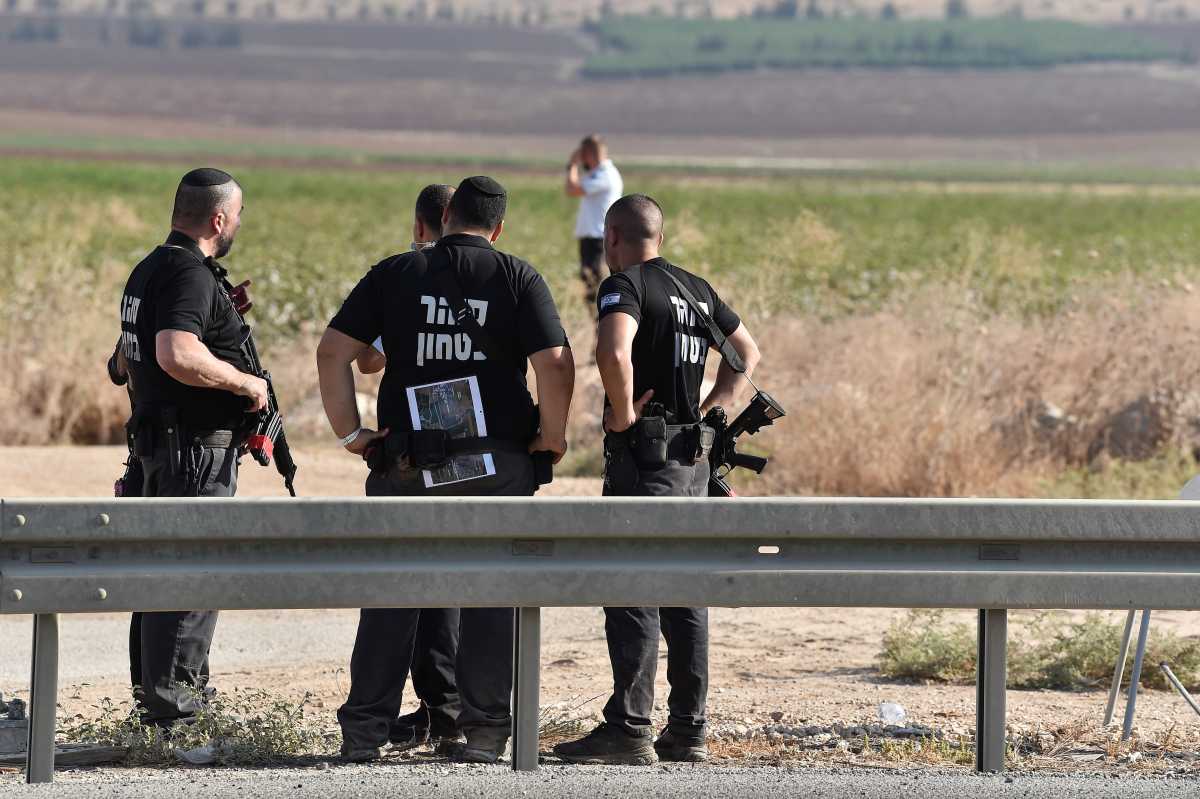 Israeli security forces are searching for the fugitives, who are believed to be trying to enter the Gaza Strip or head to the country's border with Jordan.
According to Israeli media reports, one of the fugitives is Zakaria Zubaydi, a former commander in Jenin of the Fatah al-Aqsa Martyrs' Brigade, which is linked to Fatah.
The brigade launched bloody attacks on Israelis from 2000 to 2005, during the second Palestinian Intifada.
Watch video:
With information from ΑΠΕ-ΜΠΕ
Photo source: Reuters
The article Israel: Members of Palestinian militant groups escaped from a high-security prison was published in Fourals.com.