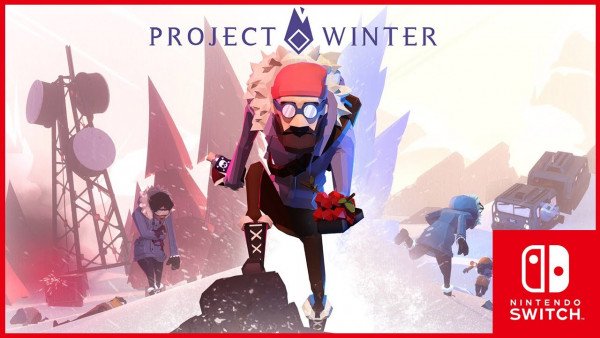 Other Ocean Interactive will release the eight-person multiplayer survival game Project Winter for PlayStation 4 and Nintendo Switch on September 16, 2021. The game was launched for PC in May 2019 and then made its way to the Xbox One in January 2021. It is also on the list of the Xbox Game Pass subscription service for PCs and consoles.

Project Winter focuses on social corruption and survival. Communication and collaboration are important factors in finding an escape route. Gather supplies, repair infrastructure and tame nature with your companions. But be careful because there are traitors in the team, who will do everything to sabotage your path to salvation.

Following is the trailer that accompanies the announcement.
//consent check first var enternity_consent = $.cookie("enternity_consent"); var enternity_consent = true;
if(enternity_consent===undefined){ fbq('consent', 'revoke'); //console.log('fb revoke'); } else { fbq('consent', 'grant'); //console.log('fb grant'); }
fbq('init', '997509706965212'); fbq('track', 'PageView');
*/