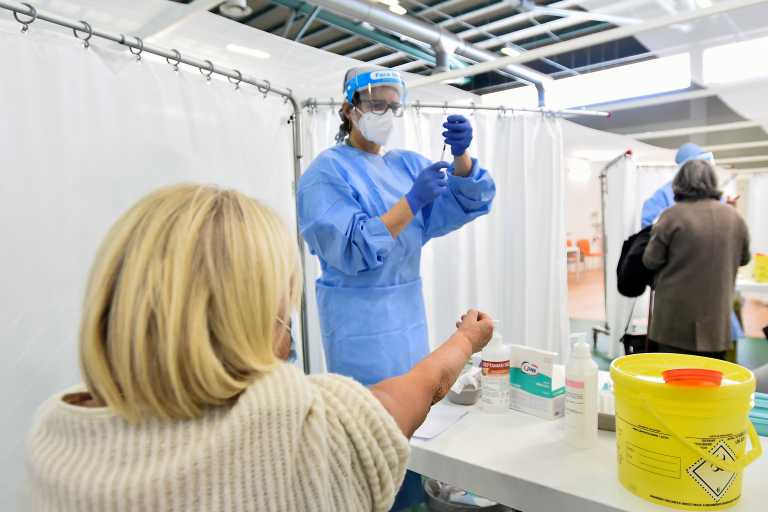 A nurse in Italy, who worked in the greater area of ​​the city of Treviso, has resigned, will go through disciplinary action and her action is the subject of a prosecutorial investigation.
According to the press, she allegedly did not vaccinate against her coronavirus friends and relatives who were, however, anti-vaccinators. In fact, according to the newspaper La Stampa, he was throwing the preparation in a cotton ball.
As it leaked, witnesses noticed that this particular nurse always chose the most isolated location of the vaccination center, so that her colleagues could not see up close what she did.
The vaccinators, who were not actually vaccinated, are estimated to be no more than twenty. In the meantime, however, they had managed to secure a "green vaccinated pass".
The allegedly extremely dangerous nurse had never spoken out against the vaccines and she herself had, without any problems, been vaccinated against covid 19.
Source of RES EIA
The article Italy: Nursing Vaccination of Friends and Relatives Dismissed was published in Fourals.com.