Deadly bad weather in the US! The latest official death toll is at least 13 in New York and New Jersey. The American media talk about 22 victims.
Torrential rains and flash floods in the United States have hit mainly New York and the wider US metropolitan area. They claimed the lives of at least 13 people, officials said. However, US media reports put the death toll at at least 22.
New York Mayor Bill de Blasio in a press conference he gave earlier on Thursday (02.09.2021) said that nine people were killed.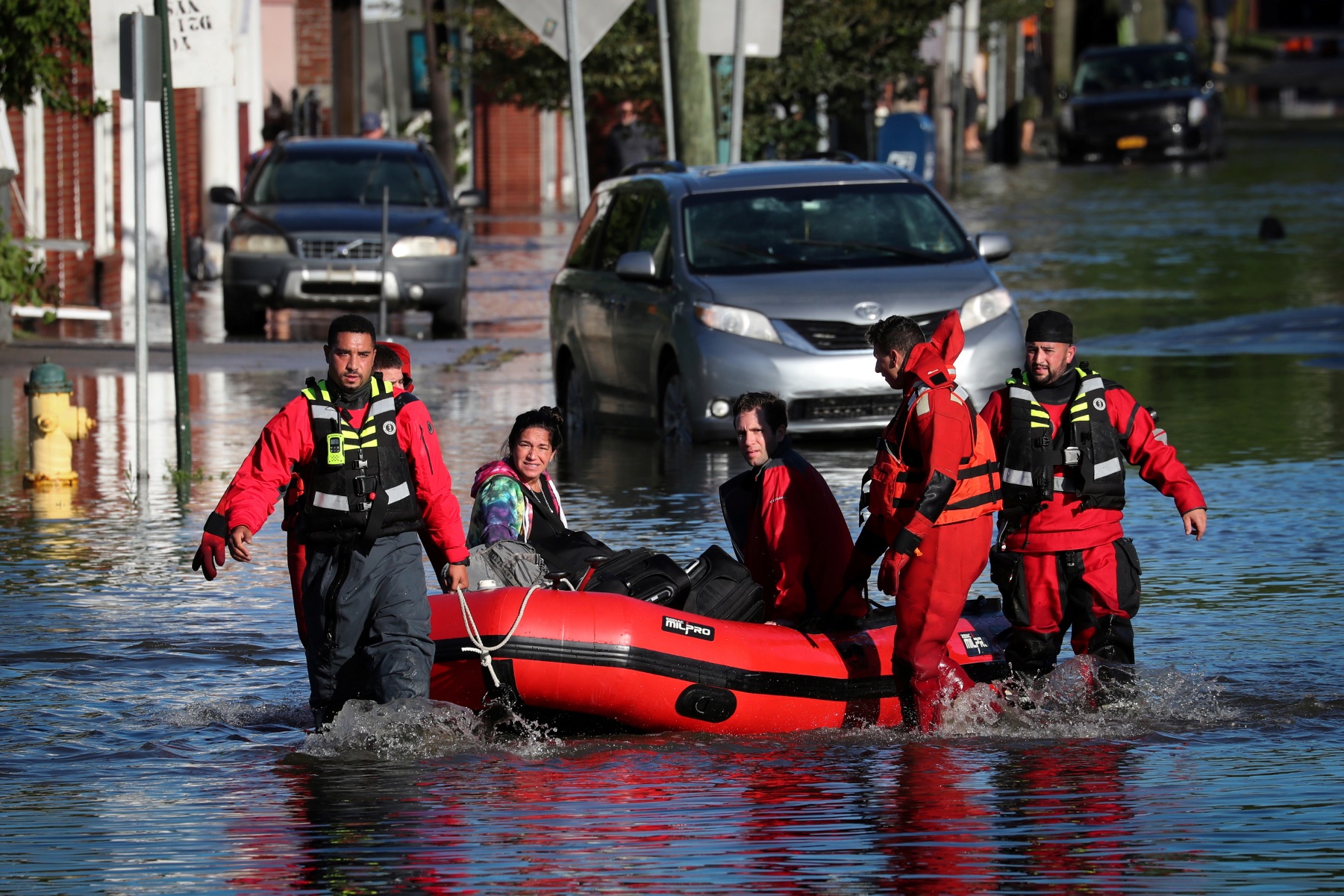 The city of Elizabeth, in neighboring New Jersey, later reported that four people had drowned in this "historic weather event" caused by Tropical Storm Ida: They are an elderly couple, their son and a neighbor, who lost their lives in the same building.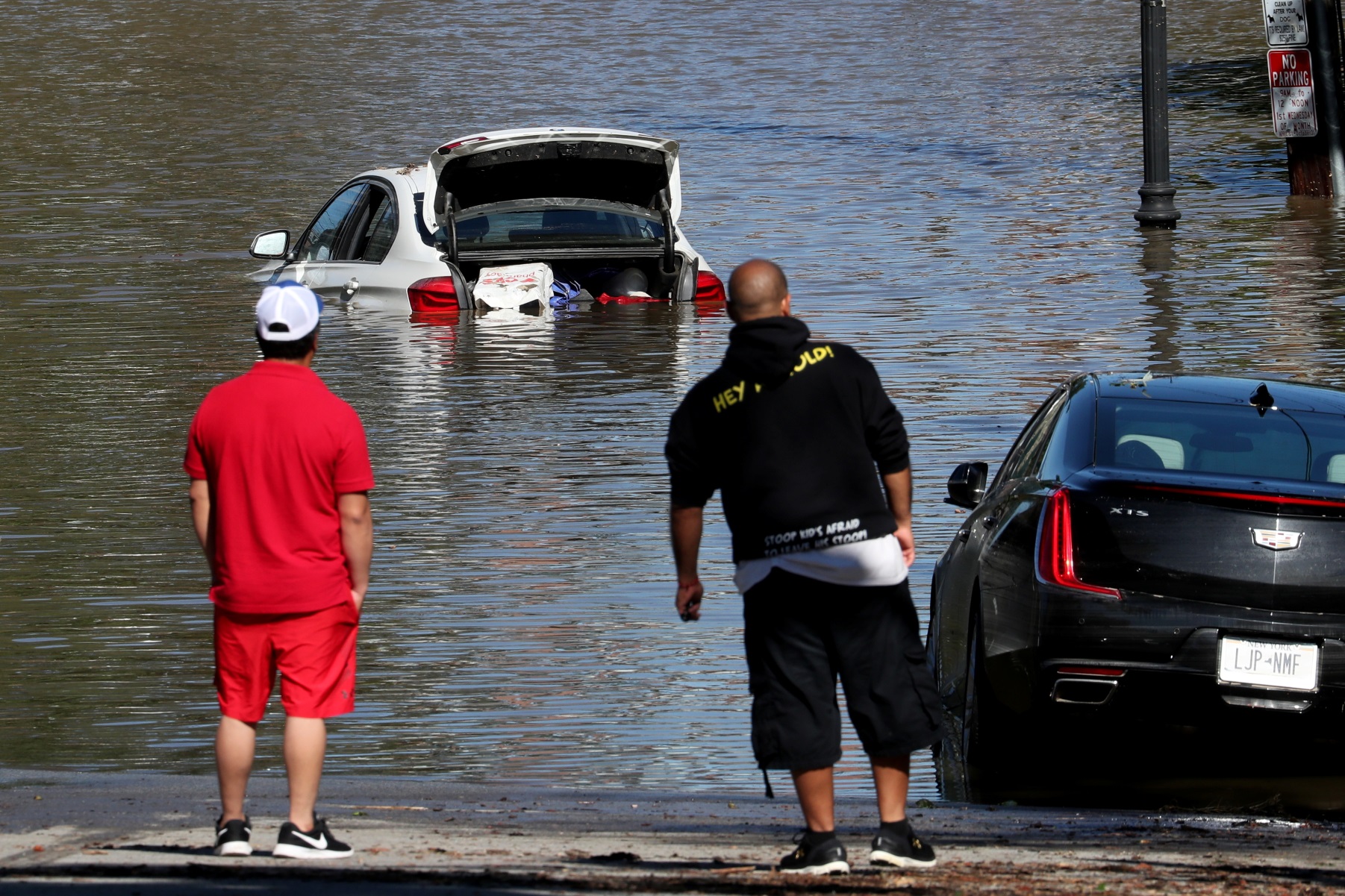 NBC reports a total of 22 deaths, 14 of them in New Jersey.
source: ΑΠΕ – ΜΠΕ