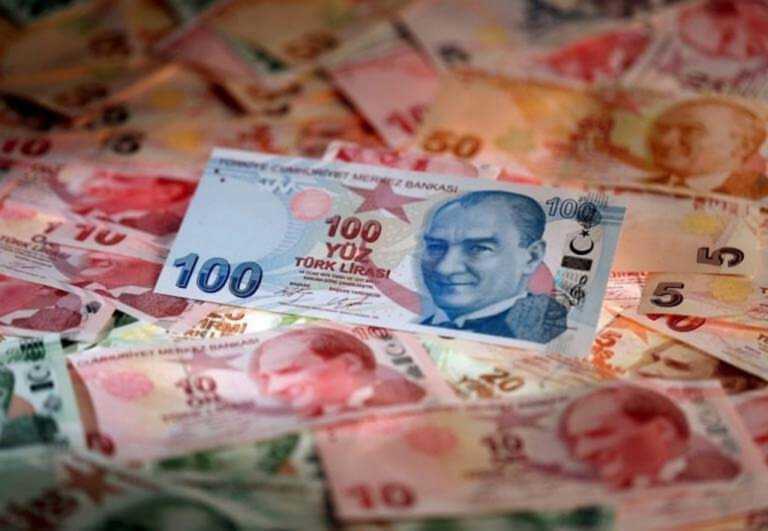 Inflation in Turkey rose more than expected in August to 19.25% year-on-year from 18.95% in July. This is stated in the latest data announced by the country's statistical service.
Inflation in Turkey is now hovering above the central bank's key interest rate and is the highest in more than two years, pushing the central bank to continue its tight monetary policy. Compared to July, prices increased by 1.12%, also more than expected. The central bank has kept its key interest rate at 19% since March and has repeatedly pledged in recent months that it will remain higher than inflation.
However, in a teleconference with investors on Wednesday, Central Bank Governor Sahap Kavtsioglu did not reiterate that commitment, which investors interpreted as a change that could pave the way for earlier rate cuts. Monetary easing is expected to begin in the fourth quarter, in part due to pressure from President Recep Tayyip Erdogan to support the economy.
Inflation is rising due to higher consumer demand after the lockdown and the devaluation of the pound, which is pushing up import prices. Food prices jumped almost 30% in August from last year and over 3% from July, while hotel and restaurant prices also jumped, as did consumer prices.
The central bank expects inflation to fall to 14.1% by the end of the year, lower than analysts believe.
The producer price index increased 2.77% on a monthly basis and 45.52% on an annual basis, due to the devaluation of the pound. The Turkish currency weakened shortly after the announcement of inflation data and its exchange rate stood at 8.34 pounds per dollar.
With information from ΑΠΕ-ΜΠΕ
The article Turkey: At a new two-year high Inflation – Increase to 19.25% was published in Fourals.com.