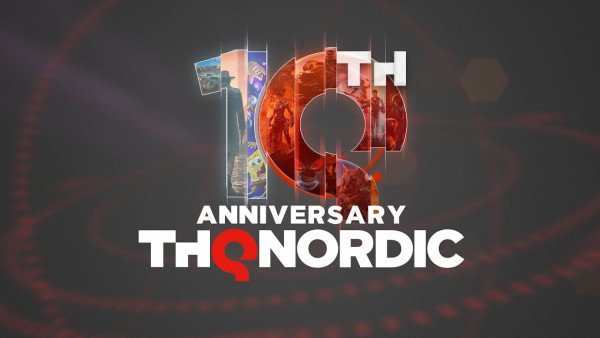 H
THQ Nordic
announced that on September 17 at 22:00, it will hold a digital showcase event, on the occasion of its 10 years of presence in the video game industry. Those interested will be able to watch via YouTube, Twitch and Steam.
The presenter will be Geoff Keighley and announcements are expected for six new games, which as mentioned in the relevant press release will offer us a journey in space and time. This translates into the return of legendary franchises, including some for which fans have been waiting for many years to see their sequel.
Shots from the open-world science-fiction fantasy RPG ELEX II and gameplay ap; o to CRPG Expeditions: Rome will also be shown. Finally, the pre-show will include HandyGames games.
//consent check first var enternity_consent = $.cookie("enternity_consent"); var enternity_consent = true;
if(enternity_consent===undefined){ fbq('consent', 'revoke'); //console.log('fb revoke'); } else { fbq('consent', 'grant'); //console.log('fb grant'); }
fbq('init', '997509706965212'); fbq('track', 'PageView');
*/