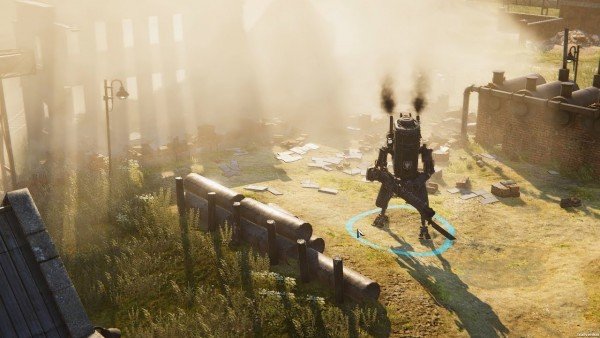 Prime Matter and developer King Art Games have announced the real-time strategy game
Iron Harvest Complete Edition
. It will be released on October 26, 2021, for PlayStation 5, Xbox Series X and Xbox Series S, priced at € 49.99. There is no mention of versions for PlayStation 4 and Xbox One, with their fate now uncertain.
The Iron Harvest Complete Edition includes the "Rusviet Revolution" and "Operation Eagle" DLCs. It will be accompanied by an update that will add to the title a new map for multiplayer, a new defensive structure and improvements that will facilitate players.
In detail, Iron Harvest Complete Edition will offer:
– Four single-player campaigns that will correspond to the four factions of Iron Harvest
– 12 playable Heroes
– 18 multiplayer maps
– Over 30 shipments
– Online co-op
The sequel to the following trailer.
//consent check first var enternity_consent = $.cookie("enternity_consent"); var enternity_consent = true;
if(enternity_consent===undefined){ fbq('consent', 'revoke'); //console.log('fb revoke'); } else { fbq('consent', 'grant'); //console.log('fb grant'); }
fbq('init', '997509706965212'); fbq('track', 'PageView');
*/