Take-Two Interactive is suing a group of developers who did reverse engineering the source code of
Grand Theft Auto III
and
Grand Theft Auto: Vice City
. This team consists of a total of 14 developers from around the world who worked together to create the derivative source code for both games. The result of their effort is called re3 project, which offers the "complete inverted source code for GTA III and GTA 3 VC" as well as game ports for Nintendo Switch, Nintendo Wii U and PlayStation Vita. At the same time, they managed to solve various bugs of these two games, as well as add a rotatable camera, XInput controller support for PC, widescreen support and no loading screens between islands.
Several reverse-engineering teams believe that the work of re3 project is legal as it did not use leaked source code, instead it recreated the above games using modern programming languages.
On the other hand, Take-Two Interactive claims that "the team has no right to copy, adapt or distribute a derivative GTA source code or its audiovisual data. rights ".
The outcome of the above controversy will be revealed in the coming weeks.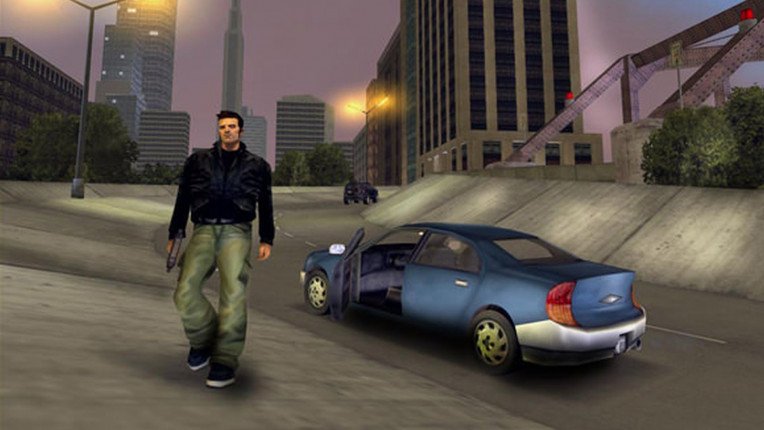 //consent check first var enternity_consent = $.cookie("enternity_consent"); var enternity_consent = true;
if(enternity_consent===undefined){ fbq('consent', 'revoke'); //console.log('fb revoke'); } else { fbq('consent', 'grant'); //console.log('fb grant'); }
fbq('init', '997509706965212'); fbq('track', 'PageView');
*/