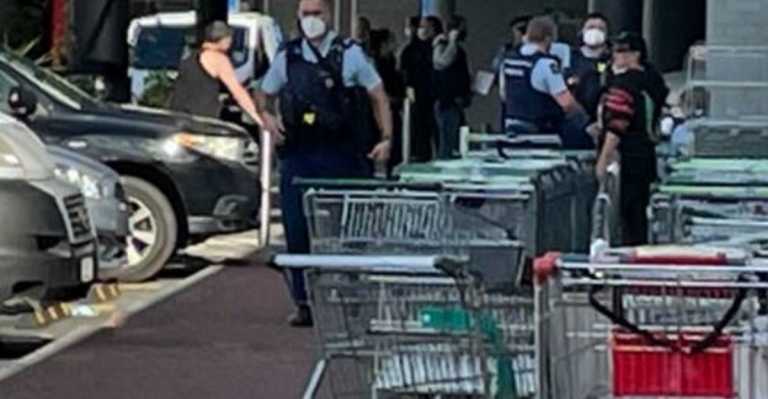 At least four people have been injured in New Zealand after being attacked by a gunman while at a supermarket in an Auckland mall. According to the authorities, the perpetrator of the attack was neutralized.
"Police can confirm that a man entered a supermarket in the (suburban) New Lin (Auckland) suburb and injured several people," he said in a press release. Police "located and shot the man", who "died on the spot", it is added in the press release.
According to New Zealand media, four people were taken to a hospital in Auckland in critical condition, as one suffered knife wounds and the other two from bullets. Prime Minister Jacinda Arden was briefed on the incident.
New Zealand police have shot and killed a man who injured several people at an Auckland mall, authorities say https://t.co/r3r165S0Uw

— CNN Breaking News (@cnnbrk) September 3, 2021
#BREAKING A man has been shot dead by police after entering a West Auckland supermarket and injuring multiple people, police have confirmed.https://t.co/ApEmhmiVmW

— RNZ (@radionz) September 3, 2021
Auckland mall terror: Police shoot man dead, others injured at New Lynn mall, via @nzherald https://t.co/NqYouKoVny

— greg jackson (@therealgregjack) September 3, 2021
With information from ΑΠΕ-ΜΠΕ
The article Massacre in a supermarket in New Zealand: A gunman seriously injured people – He was killed by the police was published in Fourals.com.