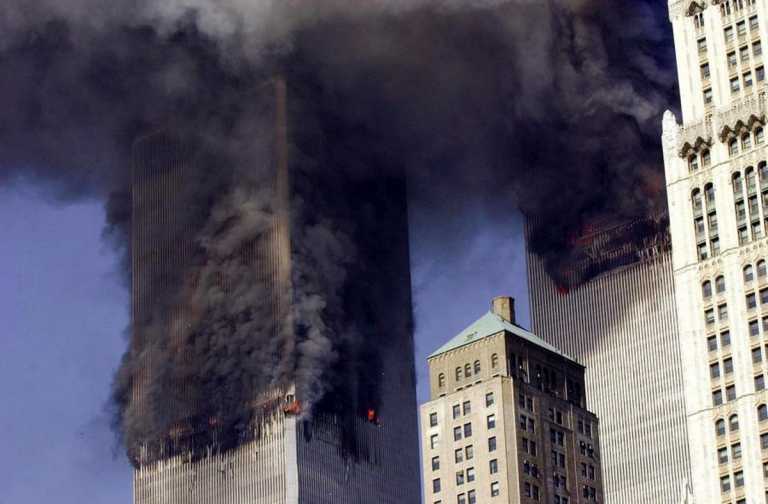 US President Joe Biden ordered today (04.09.2021) a review of the possible declassification of documents from the FBI investigation into the 9/11 attacks in the United States.
"When I ran for president, I pledged to ensure transparency regarding the declassification of documents on the 9/11 terrorist attacks in the United States," Biden said in a statement, adding that he would "work with respect" with the families of those involved. killed in the attacks.
SOURCE: ΑΠΕ-ΜΠΕ
Article 11 September: In the "light" secret documents commissioned by Biden were published in Fourals.com.