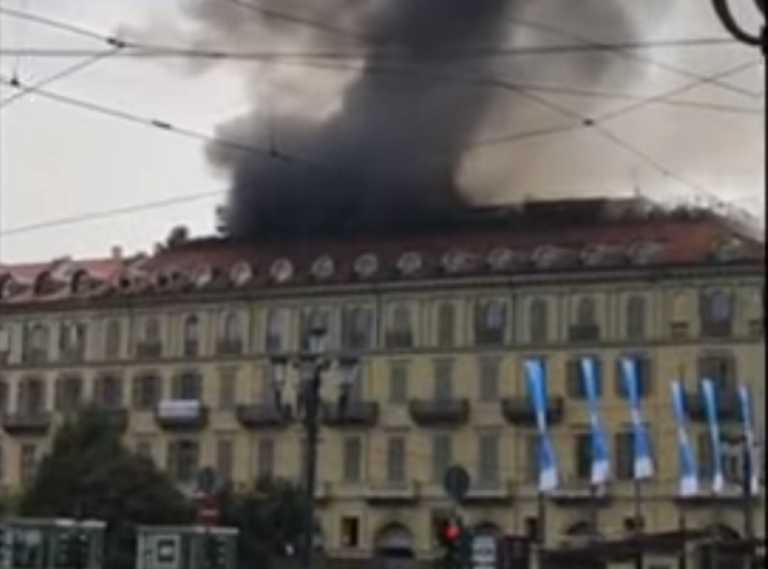 An alarm was sounded in the center of Turin in Italy by a large fire that broke out in an apartment building.
According to the information so far, the fire started from an apartment that a worker had just started repairing.
About sixty people were evacuated from the building and efforts to extinguish it continue, as the flames, meanwhile, spread to an adjacent apartment building. The black cloud of smoke can be seen from a distance of many kilometers.
Five people, including two firefighters, showed symptoms of shortness of breath and minor burns, but their condition is not a cause for concern.
The article Italy: Fire in a building in the center of Turin – Five injured was published in Fourals.com.