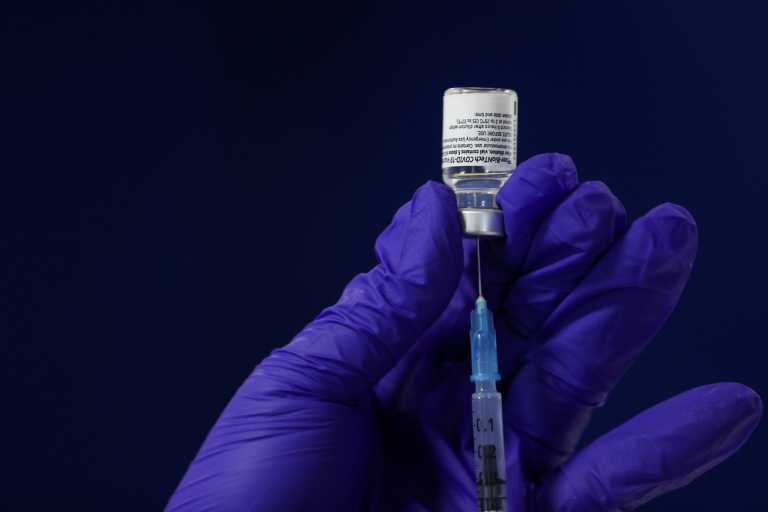 The next steps of the government to deal with the coronavirus in Italy were mentioned by the Minister of Health of the country Roberto Speranza.
"I think it is very likely that a third dose of the coronavirus vaccine will be given, starting with the elderly and vulnerable groups of citizens," Speranza said.
"I want to give the assurance that there will never again be a problem with the supply and distribution of vaccine doses, neither in Italy nor in Europe," the Italian minister added.
Regarding the decision for any compulsory vaccination of the entire population of his country, he stressed that "the government does not rule out this possibility".
At the same time, Speranza said that the Draghi government is evaluating the expansion of the use of the "green vaccinated pass", beyond the categories of health and school and university staff.
It is recalled that yesterday, the Italian Prime Minister Mario Draghi, in a press conference, answered that he is in favor of the third dose of vaccine against Covid 19, as well as a decision for compulsory vaccination, after a dialogue within the government.
Source of RES EIA
The article Italy – coronavirus: It is very likely that a third dose of coronavirus vaccine will be given was published in Fourals.com.