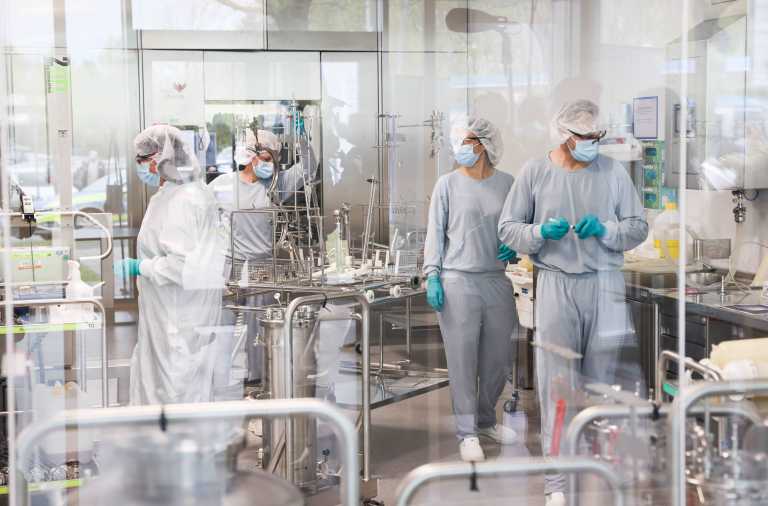 Confirmed coronavirus cases in Germany have risen by 14,251 in the past 24 hours, according to the Robert Koch Institute. The total number of cases now stands at 3,984,353.
The deaths of 45 patients with COVID-19 have raised the death toll from the country's new coronavirus pandemic to 92,301 to date, according to the same source.
With information from ΑΠΕ-ΜΠΕ
The article Germany: 14,251 coronavirus cases in the last 24 hours was published in Fourals.com.