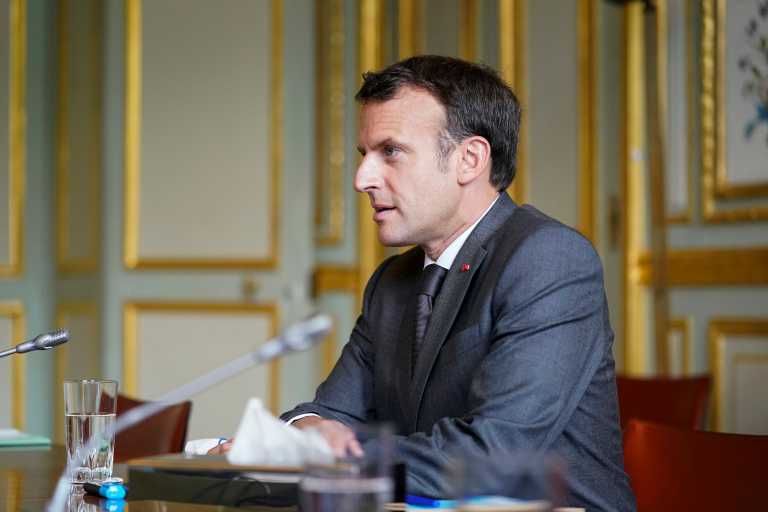 French President Emanuel Macron will receive German candidates Olaf Solz and Armin Lasset next week, the Elysee reported.
Solz, Germany's current vice chancellor and finance minister and Social Democrat candidate to succeed Angela Merkel, will be in Paris on Monday (September 6th). Armin Lassett, the prime minister of North Rhine-Westphalia and a candidate of the Christian Union (CDU / CSU), will meet with Macron two days later, on the 8th of this month.
Recent polls suggest the SPD is expanding its lead over the Christian Democrats, increasing the chances of forming a center-left ruling coalition following the September 26 parliamentary elections.
Merkel leaves the chancellery after 16 years, having a very high popularity. Whatever the outcome of the election, forming the next government can prove to be an extremely difficult task, as many different party collaborations are possible.
The article France: Emanuel Macron will meet with the candidates of the German elections was published in Fourals.com.