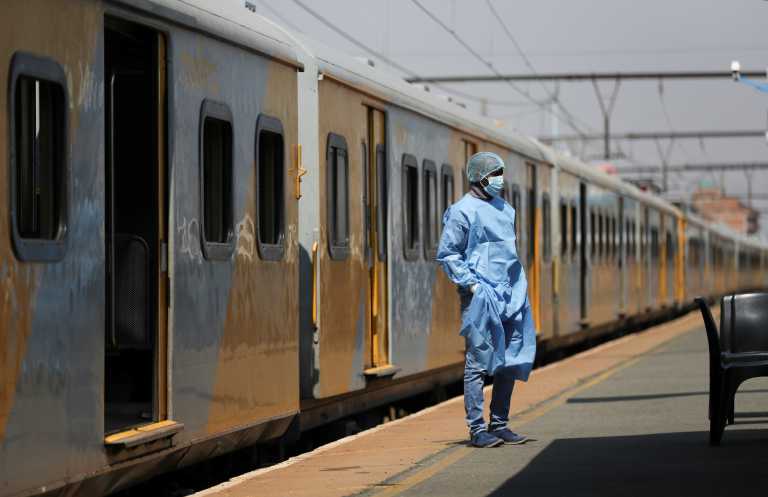 Germany's leading virologist Christian Drosten estimates that restrictions on social contact will be necessary again in the autumn if the percentage of fully vaccinated is not increased, otherwise there will be new restrictions from October.
"The hospitalization rate for patients with the German-dominated coronavirus Delta variant is very high and the vaccination rate is very low and should definitely be increased," he told German public radio (Deutschlandfunk / Dlf) today.
"I believe that social contacts should be restricted again in the autumn due to the COVID-19 pandemic. "This forecast predicts that citizens will have to reduce their social contacts by 10% in October and by 30% in November," said Christian Drosten, head of the Institute of Virology at Charité University Hospital in Berlin, based on a mathematical model. Robert Koch Institute.
"The results of a study in Great Britain showed that the hospitalization rate due to the Delta variant, which is predominant in Germany, is significantly higher than expected. However, one can avoid this condition if vaccinated. Diagnostic tests are just an aid. We must all work in society to increase the percentage of those vaccinated. "The current rate of 61% fully vaccinated in Germany is not enough," the top German virologist said in an interview with German public radio.
The article Coronavirus: New restrictions in the fall sees a top German virologist if vaccinations do not increase was published in Fourals.com.