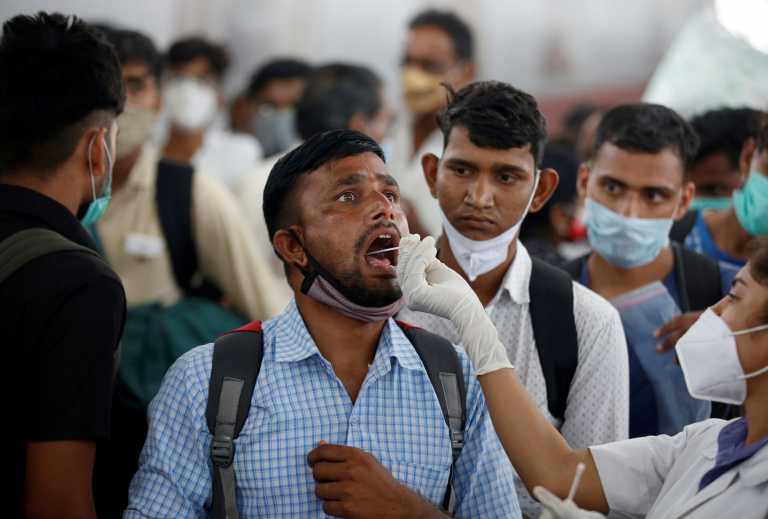 The Federal Ministry of Health of India announced today Friday (3/9) that 45,352 cases of coronavirus have been confirmed in the past 24 hours. At the same time, 366 patients with COVID-19 succumbed.
The death toll from the new coronavirus pandemic in India – the subcontinent of 1.3 billion people – has risen to 439,895, according to official figures, out of a total of 32.9 million infections to date. However, experts describe them as underrated.
With information from ΑΠΕ-ΜΠΕ
The article Merciless Coronavirus in India: 366 Dead and 45,352 Cases was published in Fourals.com.