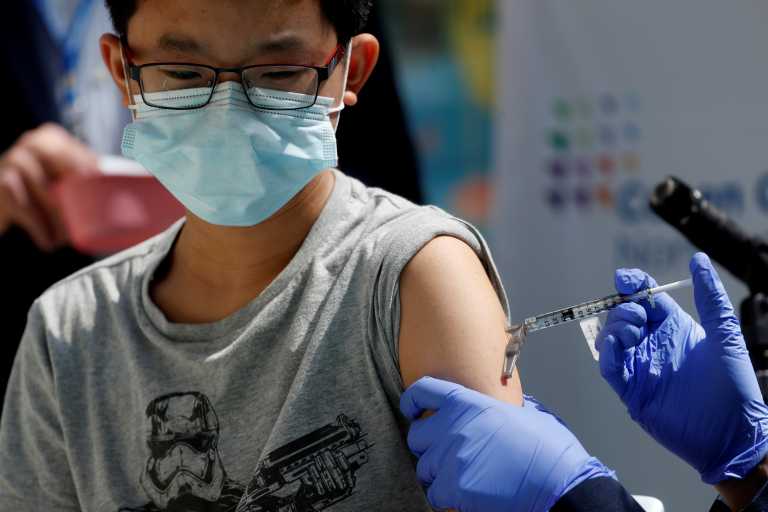 Vaccination consultants in Britain have said they do not recommend universal vaccination of children aged 12 to 15 against coronavirus.
They suggest a cautious approach to assessing the long-term effects of rare cases of myocarditis.
Cases of myocardial infarction, known as myocarditis, have been reported in young people after being vaccinated with the Pfizer vaccine, although these cases are usually mild.
The UK Joint Vaccination and Immunization Committee said on Friday it was extending eligibility for Covid-19 vaccines to more children aged 12 to 15 with underlying health problems than in the past, but said the benefits of vaccination for healthy children they are probably small.
According to government figures, 42,076 new cases of the new coronavirus were confirmed in the country in the last 24 hours, an increase from 38,154 recorded yesterday, as well as 121 deaths due to the disease in the last 24 hours, from 178 the previous day.
Source of RES EIA
The article Britain: "No" to vaccinating healthy children aged 12-15 years's expert recommendation was published in Fourals.com.