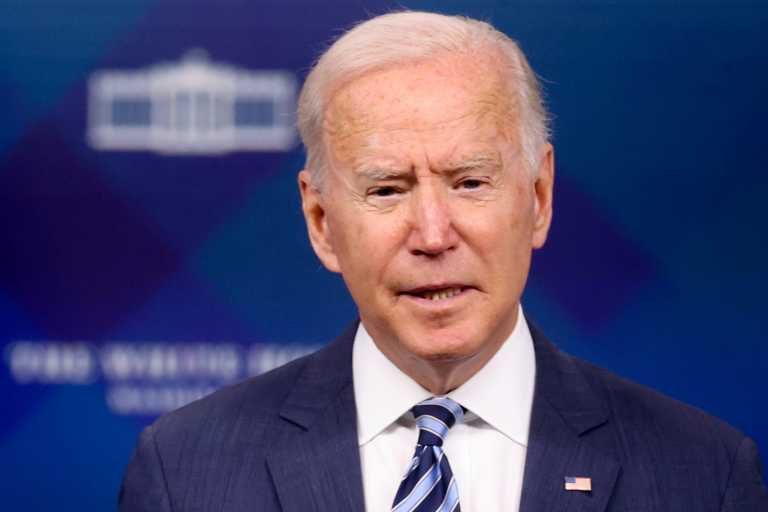 US President Joe Biden has strongly criticized the US Supreme Court's refusal to block a law restricting abortions in Texas, calling the ruling "an unprecedented attack on women's constitutional rights".
The Supreme Court has refused to suspend the law that came into force yesterday in Texas and prohibits abortion after the 6th week, even in cases of rape or incest.
The court ruling "causes unconstitutional chaos" and "violates the rule of law," Biden said in a vitriolic statement. The Democratic president stressed that the decision is not the last word in what he called an "extreme" state law and promised an "immediate response" from his government, which is called to find "measures to ensure that women in Texas have access in safe and legal abortions ".
The top US justice body, divided – four of its nine members opposed the ruling – has not ruled on whether the law is constitutional. He referred to "complex and new procedural issues".
The decision is considered a severe blow to this constitutionally guaranteed right, as the law, which practically prohibits 85 to 90% of abortions, remains in force in the state.
Such a ban has never been imposed in any US state since 1973, when the Supreme Court ruled in Rowe v. Wade, making access to such operations a constitutional right.
Biden's Vitriolic Communication on Abortion Restriction – "Violates the Rule of Law" was published in Fourals.com.