EA is preparing to release its beta
Battlefield Mobile
on Android devices next fall. The announcement of a standalone mobile game that will be based on the popular franchise of the company was made in April 2021 and now we have in our hands some interesting information about this project.
For starters, EA intends to move on with the title beta with a series of upcoming playtests for Android players in Indonesia and the Philippines. As the tests progress, the playtests will get bigger and more and more countries will be added to the list of available regions. The first beta test will contain just one map called Grand Bazaar and will be playable with what is familiar to fans of the Conquest mode series. The company promised to publicly share more information about the remaining maps that will be included in the full game as we approach its release, which will take place in 2022.
It is noted that Battlefield Mobile will not support any form of crossplay with versions of Battlefield games for consoles and PC as it is developed exclusively for mobile devices.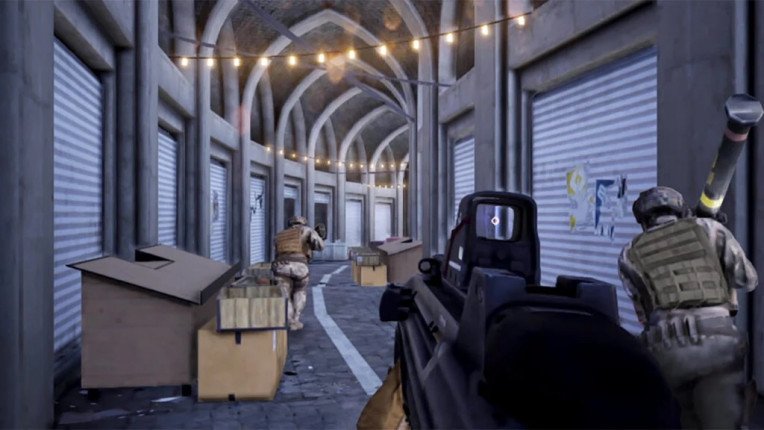 //consent check first var enternity_consent = $.cookie("enternity_consent"); var enternity_consent = true;
if(enternity_consent===undefined){ fbq('consent', 'revoke'); //console.log('fb revoke'); } else { fbq('consent', 'grant'); //console.log('fb grant'); }
fbq('init', '997509706965212'); fbq('track', 'PageView');
*/