Listing for
Battlefield Mobile
appeared in the Google Play store. Yes, downloading is not allowed, but there is information about the game and its features. Players will take part in large-scale battles, in an environment where everything is destroyed, accessing a variety of game modes and unique characters.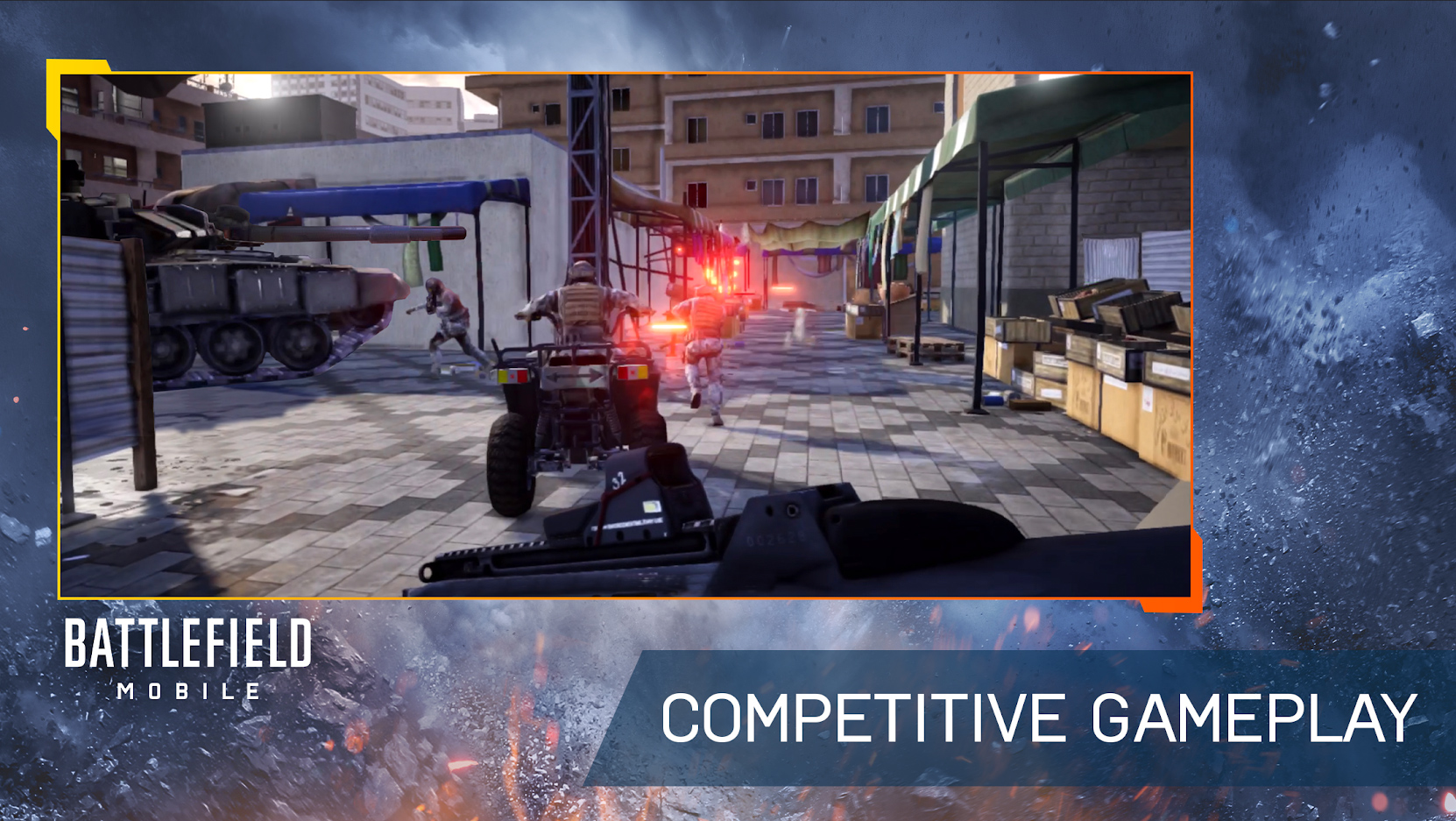 Players will be able to choose between Assault, Support, Medic and Recon classes, then configure their own loadout and throw themselves into battles through game modes that include multiplayer, objective and more. The more you play, the more opportunities there will be to upgrade weapons and gadgets.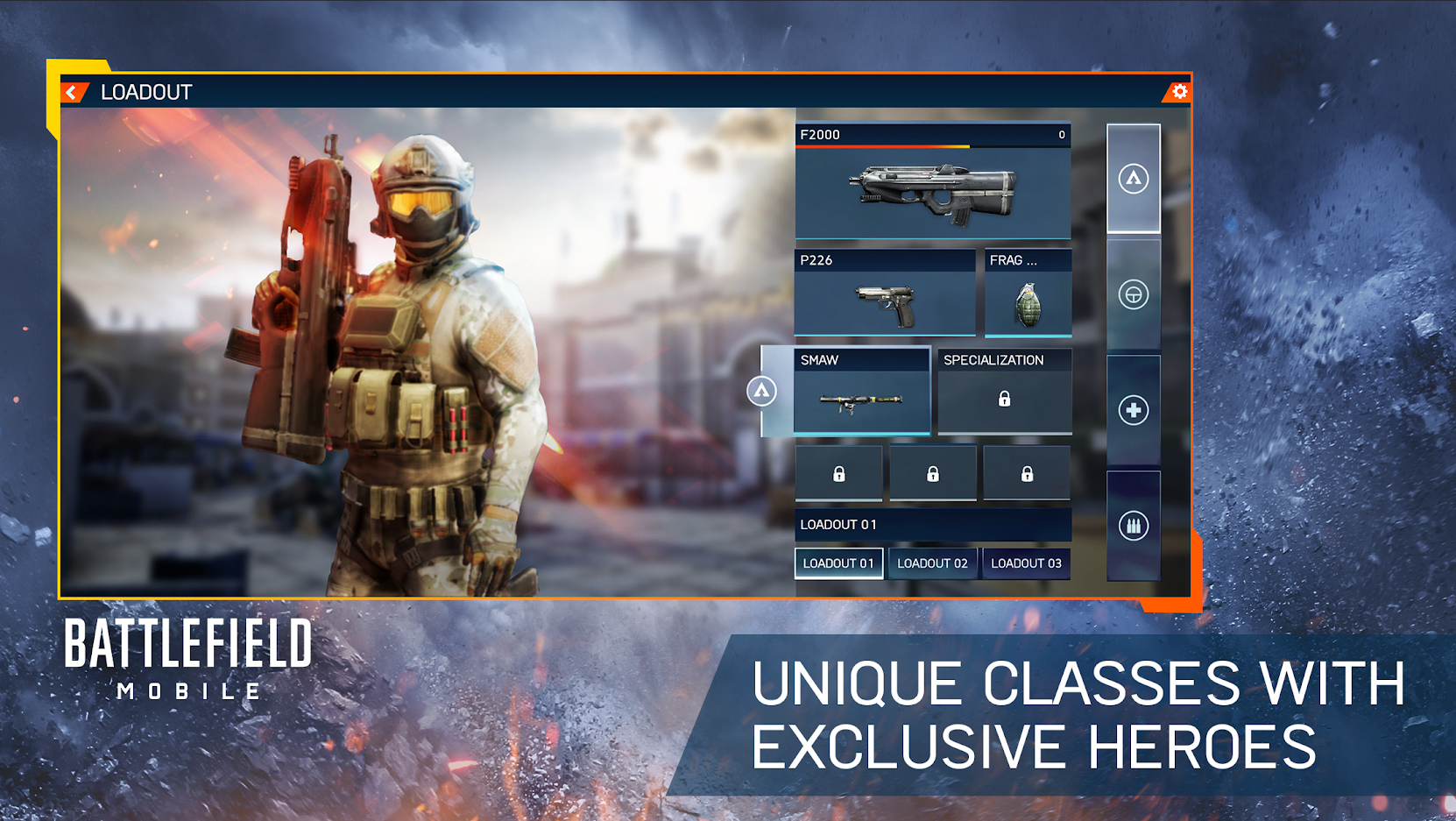 Each hero will have his own story and mission.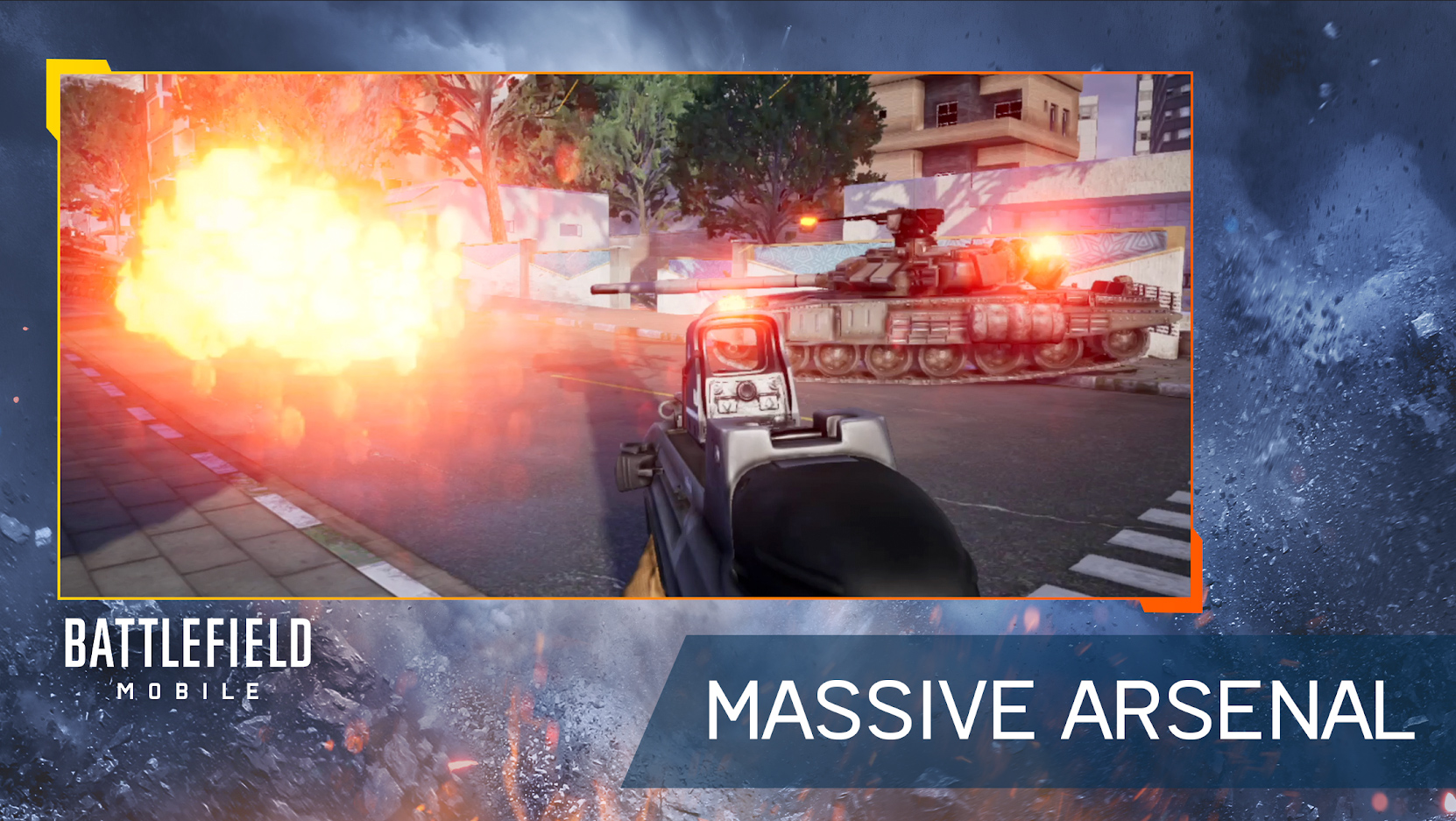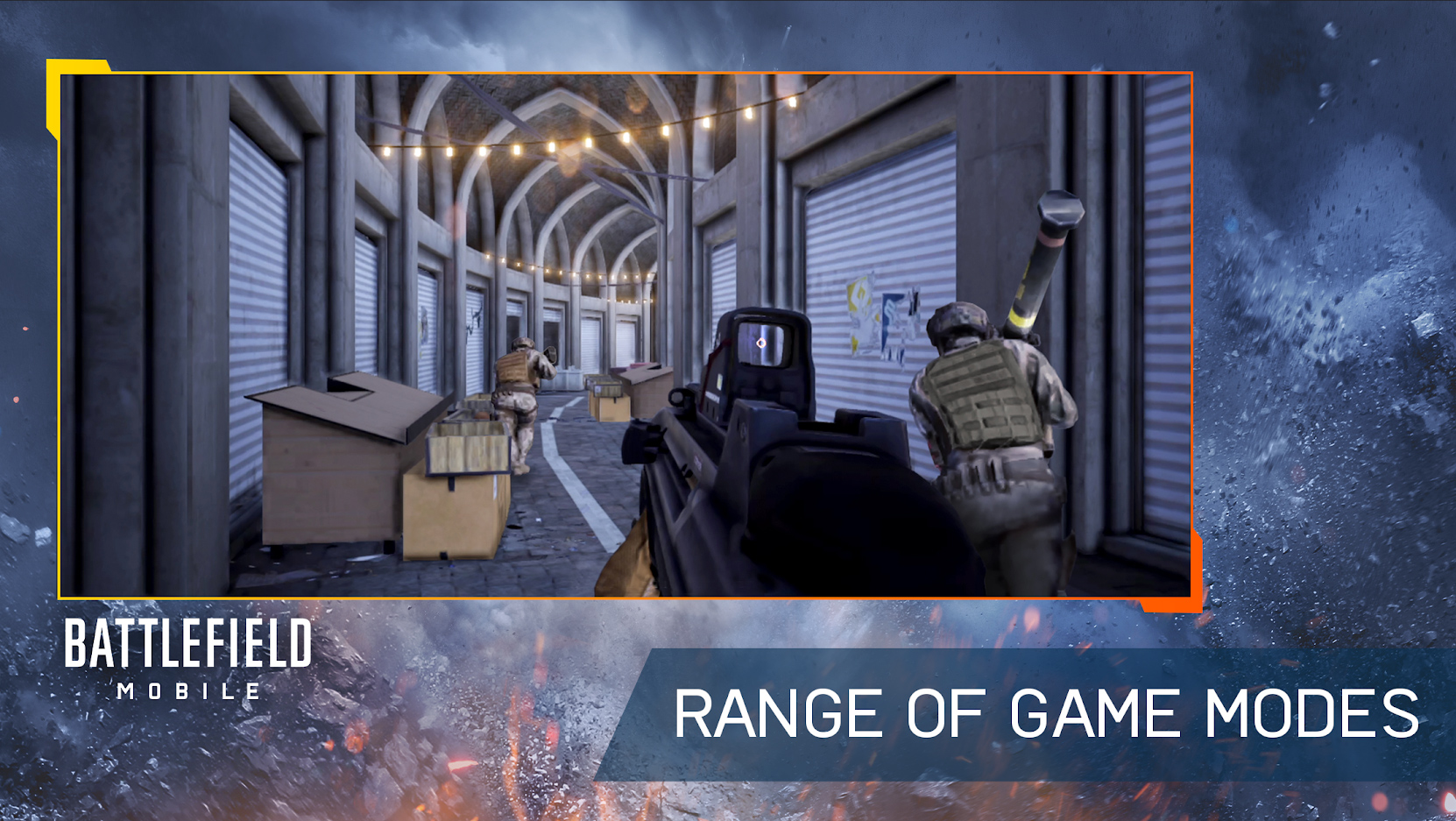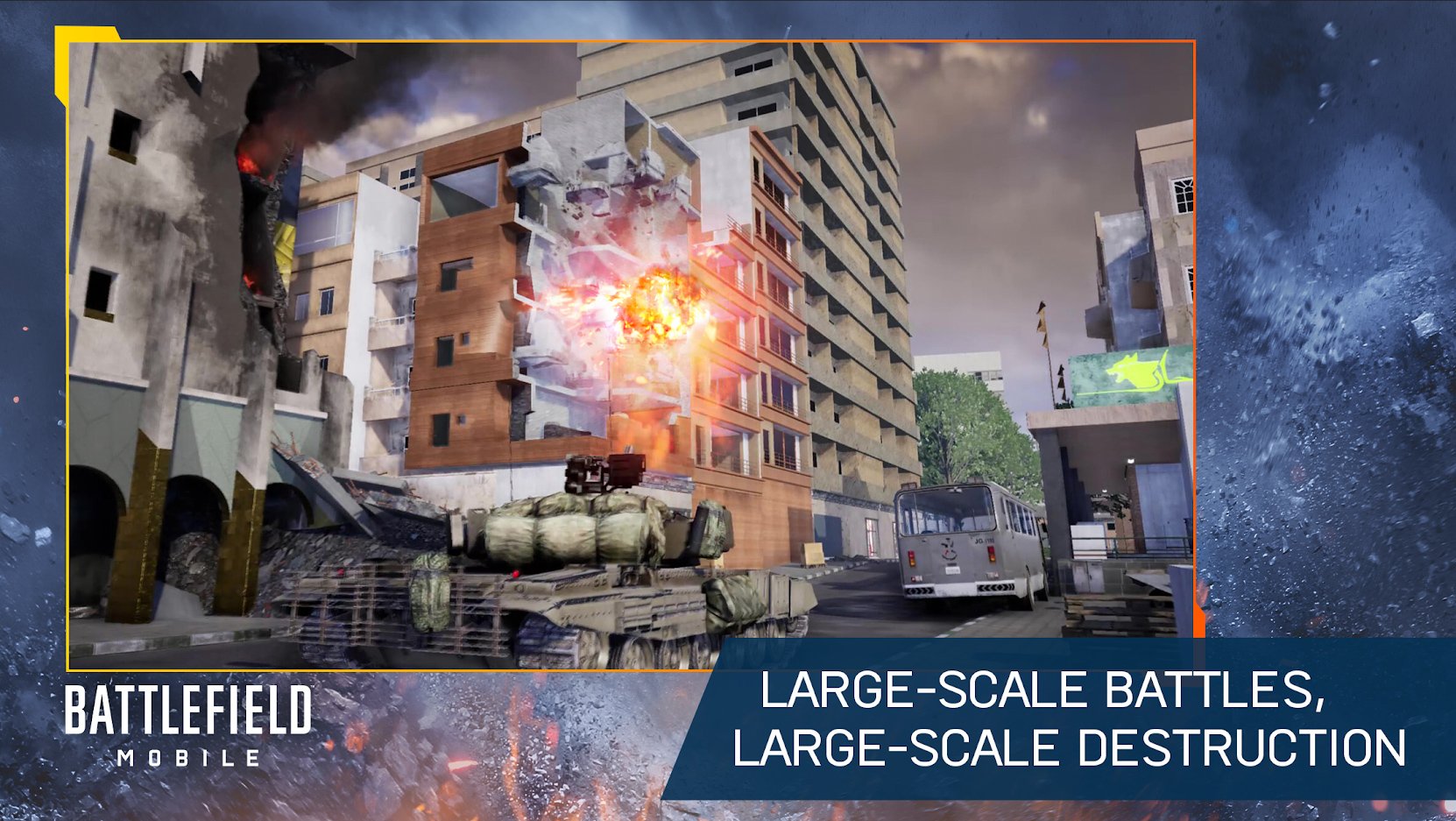 //consent check first var enternity_consent = $.cookie("enternity_consent"); var enternity_consent = true;
if(enternity_consent===undefined){ fbq('consent', 'revoke'); //console.log('fb revoke'); } else { fbq('consent', 'grant'); //console.log('fb grant'); }
fbq('init', '997509706965212'); fbq('track', 'PageView');
*/