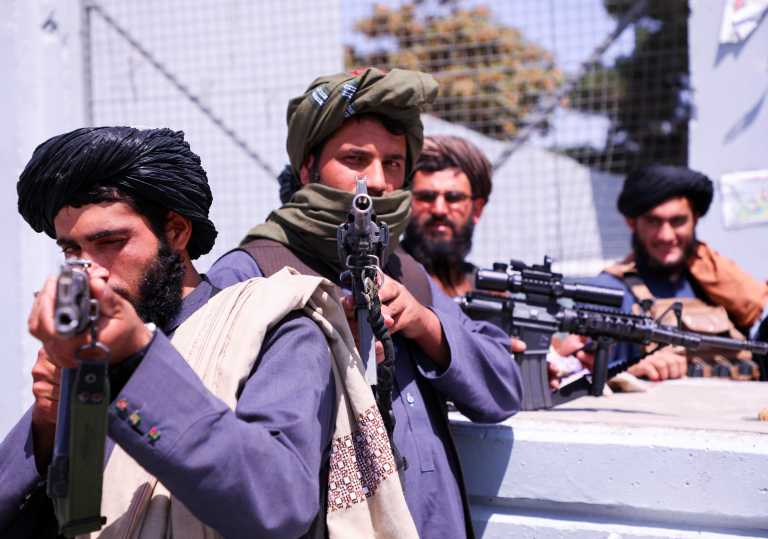 The Taliban also took control of the Pansir Valley, where local forces were resisting the Islamist movement and thus now have full control of Afghanistan amid evidence of "horrific atrocities".
The news was reported today by three Taliban sources with the celebrations in Kabul being deafening to the sounds of gunfire.
Pansir is the province that was still resisting the Taliban after the overthrow of the Western-backed government.
"By the grace of Allah Almighty, we have control over all of Afghanistan. "The insurgents have been defeated and Pansir is now under our command," said a Taliban commander.
It was not possible to immediately confirm the reports.
Former Vice President Amrullah Saleh, one of the leaders of the resistance forces, told Tolo News that reports that he had left the country were false. Speaking to another television channel, Shamshad News, he also denied that Pansir had fallen into the hands of the Taliban.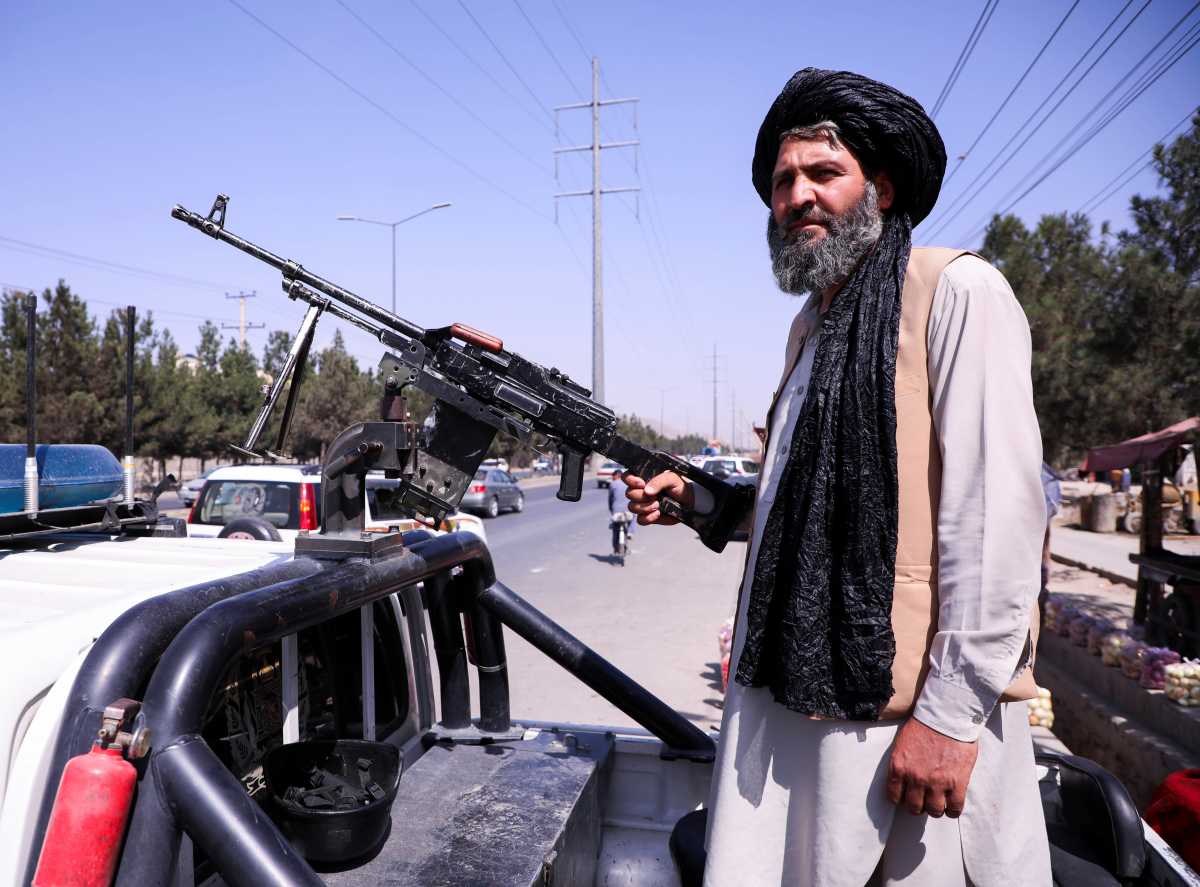 Earlier, a spokesman for the Islamist movement, Bilal Karimi, also stressed that the Taliban had full control of the Afghan province of Pansir in Afghanistan.
"Pansir has taken full control of the Islamic Emirate," he said in a Twitter post.
The Turkish daily Yeni Safak, citing its correspondent in Kabul, also reported the news, stressing that heavy fighting had broken out in the province earlier.
A source at the Kabul police headquarters also said that Pansir had been occupied by the Taliban.
"The province of Pansir fell, all the people or soldiers of the resistance were captured by the fighters, (Vice President) Amroulah Saleh and (the leader of the resistance) Ahmad Massoud fled," the source said.
Testimonies of horrific atrocities by the Taliban
The Afghan embassy in Moscow made its first statements after the change of power in Kabul, announcing that it was receiving many testimonies of "horrific atrocities by the Taliban."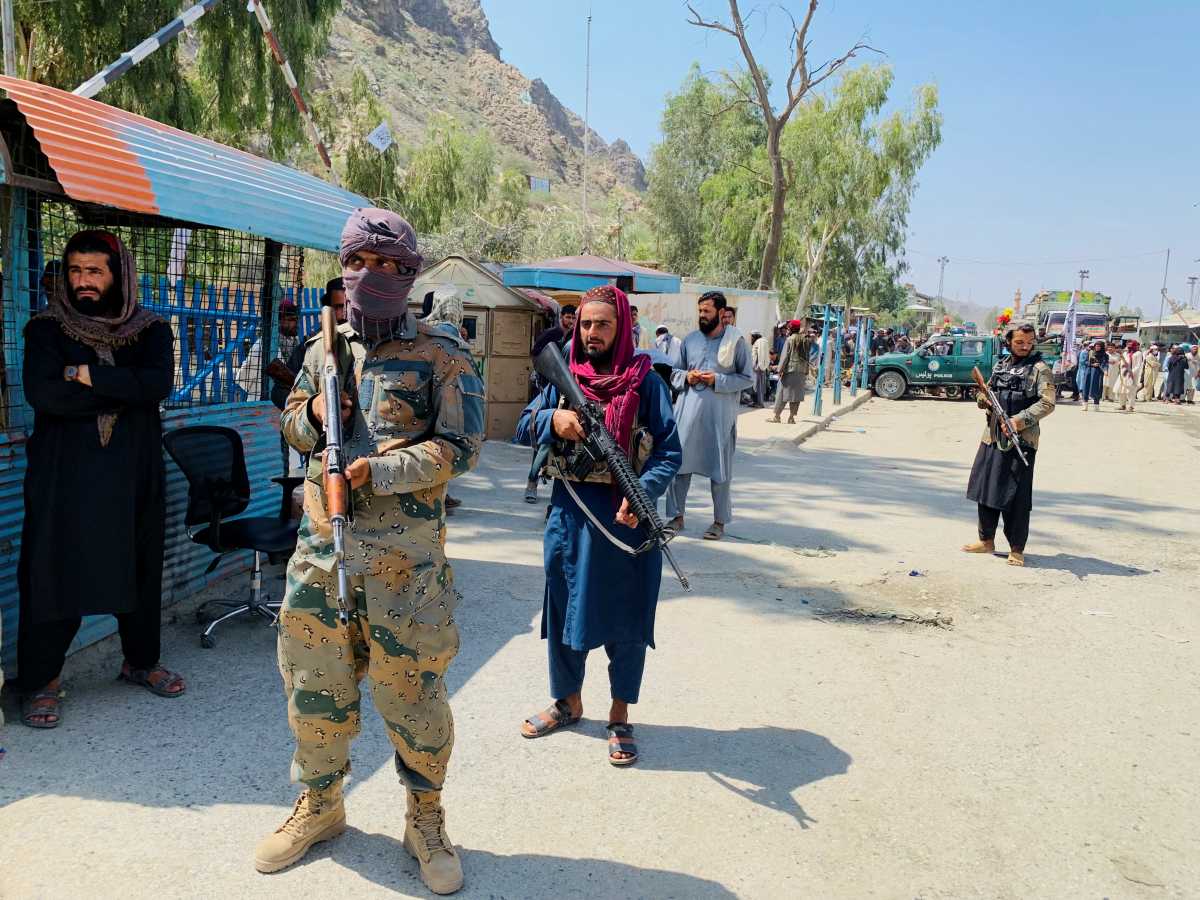 "Afghanistan's public opinion is shocked by what is happening in the country. The embassy receives many letters with references to videos of horrific Taliban actions. The international community must see and realize what is happening in Afghanistan, "said Ria Novosti, a letter from the Afghan embassy.
The Afghan diplomatic mission had earlier told Ria Novosti that it would not comment on the situation in the country until the situation was clarified. At the same time, the embassy continued to work, providing consular services to the citizens of its country.
Source of RES EIA
Reuters photos
Afghanistan article: Taliban take control of Pansir and control the whole country – Testimonies of "horrific atrocities" published in Fourals.com.